There's something about wallpaper that just makes a room feel complete. It can add layers of depth and visual interest, and it can really help to brighten up a space. If you're looking to add some aesthetic appeal to your home décor, then consider using wallpaper! In this blog post, we'll show you how to make beautiful wallpaper using simple techniques. So get ready to create your very own masterpiece!
What is Aesthetic Wallpaper?
Aesthetic wallpaper is a type of wallpaper that is used to create an aesthetically pleasing effect. It can be used in any room in the house, but it is most commonly used in the living room or bedroom. Aesthetic wallpaper is available in a variety of colors and designs, and it can be purchased at most home improvement stores. Many people choose to use aesthetic wallpaper because it is an easy way to add color and interest to a room without having to paint or install new furniture. Aesthetic wallpaper can also be a great way to update the look of a room without spending a lot of money. When choosing aesthetic wallpaper, it is important to select a design that complements the existing décor in the room. Otherwise, the wallpaper will stand out as being out of place. For example, if the room has a lot of dark colors, then choosing a light-colored wallpaper would not be ideal. Likewise, if the room is very modern, then choosing a traditional-looking wallpaper would not be the best option. Instead, it would be better to select a wallpaper that has a more contemporary design. There are many different places where you can find aesthetic wallpaper, including online retailers and home improvement stores. You can also find some great deals on aesthetic wallpaper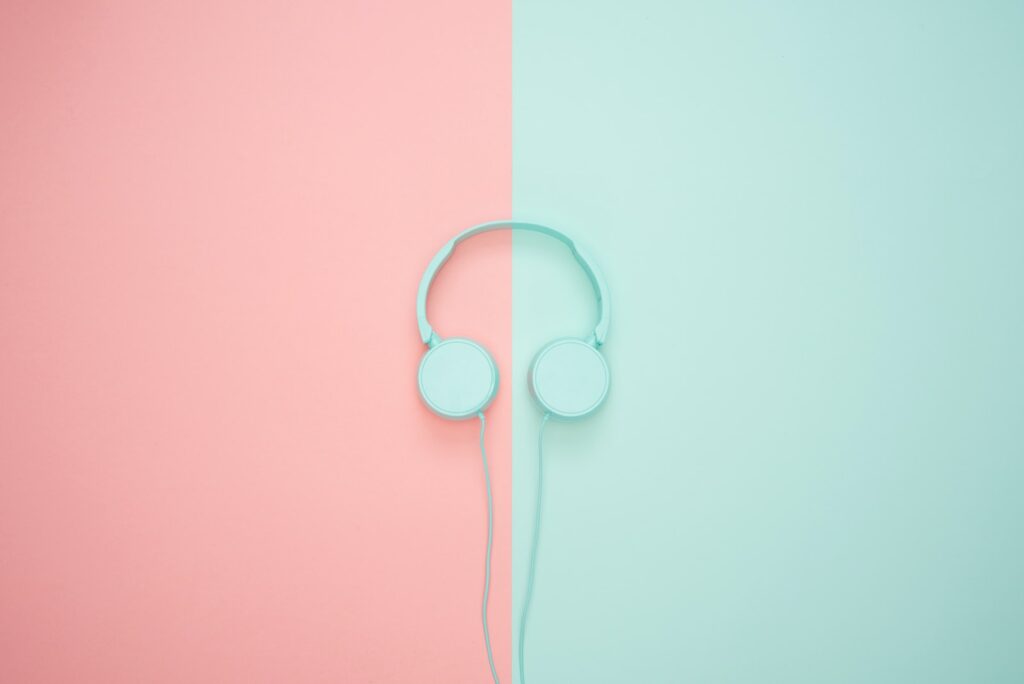 How to Make an Aesthetic Wallpaper
Aesthetics are important in any design, whether it's for your home, your website, or your phone background. Wallpaper should not only be pretty but also reflect your personality and interests. If you're not sure where to start, here are a few tips for creating an aesthetic wallpaper.
First, consider the color scheme. What colors do you want to use? Do you want a light and airy background or something dark and dramatic? Once you've decided on the overall feel, you can start choosing individual images. Illustrations, photographs, and patterns can all work well. Just make sure that the images you choose fit together well and contribute to the overall aesthetic.
Once you have your images, it's time to put them all together. You can use Photoshop or other editing software to create a collage or just arrange the pictures however you like. Experiment with different layouts until you find something that looks good. Remember to leave some empty space–too much clutter will ruin the effect. And finally, don't forget to add a title or some other text to personalize your wallpaper and really make it your own.
Tips for Making an Aesthetic Wallpaper
Many people choose to use wallpaper in their homes to add a bit of color or pattern, but creating an aesthetic wallpaper requires more than just picking out a pretty design. Here are a few tips to create a wallpaper that is both stylish and practical:
-Choose a design that is simple and timeless. Busy patterns can be overwhelming, and trendy designs will quickly date your home. Instead, opt for a classic print that you can live with for years to come.
-Think about the scale of the design. Too large and it will overpower your space; too small and it will get lost on the wall. Choose a print that is in proportion to the size of your room.
-Consider the colors in your design. Use colors that complement your furniture and decor, and avoid clashing colors that will make your space feel chaotic.
By following these simple tips, you can create a wallpaper that is both stylish and practical. With a little planning, you can find a design that you'll love for years to come.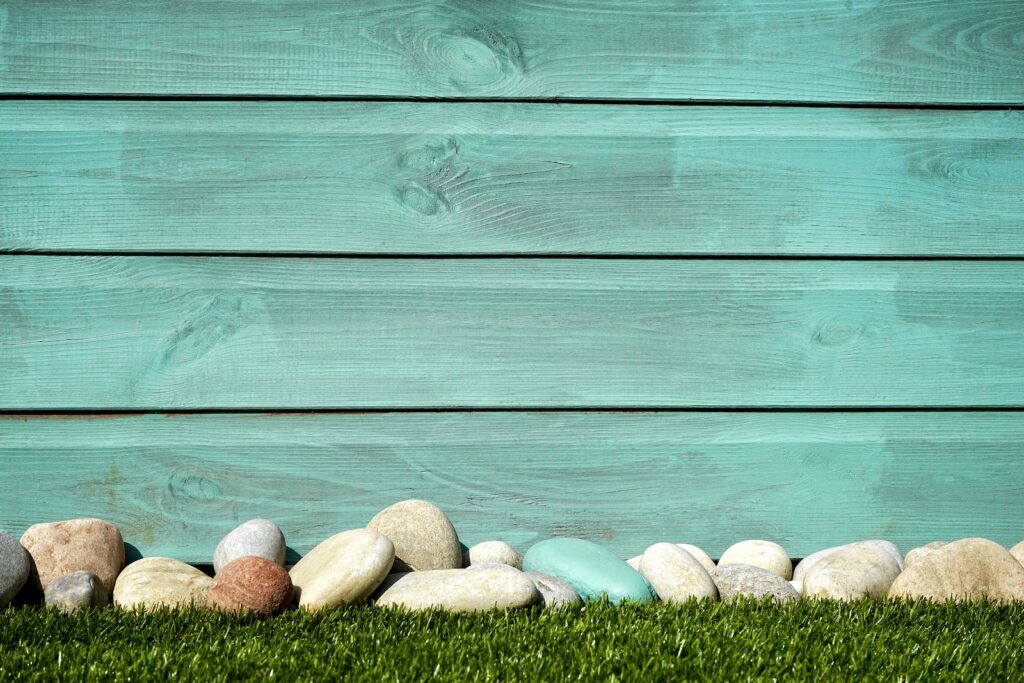 Different Types of Aesthetic Wallpapers
Aesthetic wallpapers are a type of wallpaper that is usually very colorful and pleasing to look at. A lot of times, these types of wallpapers will have designs on them that are meant to be aesthetically pleasing. Some people use aesthetic wallpapers as their primary form of wall decor while others may use them as an accent to another type of wallpaper. There are many different places where you can find aesthetic wallpapers, and you can even find some online. If you want aesthetic wallpaper for your home, then you should definitely look into getting one.
The Pros and Cons of Aesthetic Wallpapers
Aesthetic wallpapers have become increasingly popular in recent years, with many people using them to add a touch of personality to their home décor. There are a wide variety of aesthetic wallpapers available, ranging from simple patterns to complex murals. While they can add a touch of style to any room, there are also some drawbacks to using them. One downside is that they can be difficult to remove if you decide you no longer want them. In addition, aesthetic wallpapers can be pricey, and they may not last as long as more traditional types of wallpaper. Overall, aesthetic wallpapers can be a great way to add personality to your home décor, but it is important to weigh the pros and cons before making a purchase.
How to Choose the Right Aesthetic Wallpaper
Whether you're looking to add a pop of color or simply want to create a more cohesive look in your home, wallpaper is a great way to achieve your desired aesthetic. But with so many different options available, how do you choose the right wallpaper? First, consider the overall style of your room. If you're going for a more traditional look, opt for classic patterns like stripes or florals. For a modern space, geometric prints or bold abstract designs are a good choice. You'll also want to think about the colors that will work best with your existing furniture and decor. If you're looking to make a statement, go for something bright and eye-catching. If you prefer a more subdued look, stick to neutral tones. And finally, don't forget to take into account the amount of light that enters the room; lighter colors will help to brighten up a dark space, while darker hues can add an intimate feel to a bright room. By taking these factors into consideration, you can be sure to find the perfect wallpaper for your home.
How to Apply Aesthetic Wallpaper
Applying wallpaper is a great way to add personality and style to any room in your home. But with so many options available, it can be hard to know where to start. Here are a few tips to help you choose the right wallpaper and get the best results:
First, decide what kind of look you're going for. Do you want something bold and eye-catching, or something more subtle and toned-down? Once you have an idea of the overall aesthetic you're going for, you can narrow down your choices.
Next, consider the different types of wallpaper available. Vinyl wallpaper is durable and easy to clean, making it a good choice for high-traffic areas like kitchens and bathrooms. Textured wallpaper can add interest and depth to a room, while patterned wallpaper is perfect for creating a focal point on a wall.
Finally, make sure you have the necessary supplies before you begin. Wallpaper adhesive should be applied to both the wall and the back of the paper, so be sure to read the instructions carefully. A brush or roller will help you smooth out air bubbles as you go. And don't forget about step four-trimming the edges!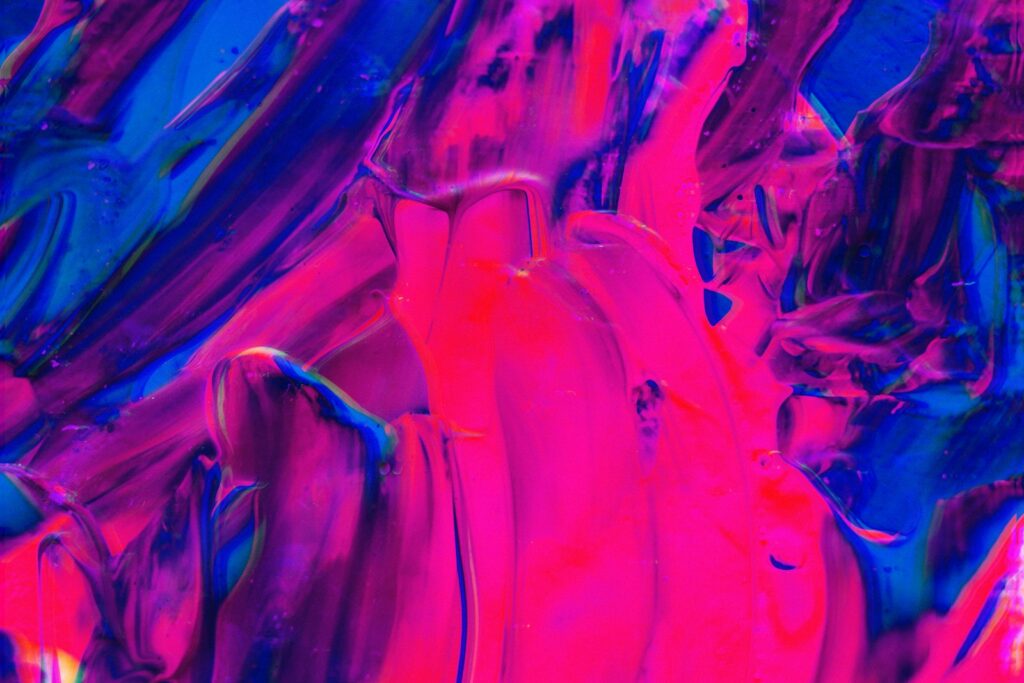 How to Remove Aesthetic Wallpaper
Aesthetic wallpaper can add a touch of style and sophistication to any room. However, it can also be difficult to remove, especially if it has been glued down with a strong adhesive. If you're struggling to remove aesthetic wallpaper from your walls, there are a few things you can try. First, score the wallpaper with a scoring tool to create small holes in the paper. This will help the stripper to penetrate the paper and loosen the adhesive. Next, apply a wallpaper stripper to the paper and let it sit for several minutes. Finally, use a putty knife or Other scraper to remove the wallpaper. With a little patience, you should be able to remove even the most stubborn aesthetic wallpaper.
Where to Find Aesthetic Wallpapers
Aesthetic wallpapers can be found in a variety of places. The most obvious place to look is in design magazines or online design portfolios. However, many people also find inspiration in nature, art galleries, and even everyday objects. For example, a close-up photo of a flower petal can make for a beautiful and unique wallpaper. To get the most out of your search for aesthetic wallpapers, it's important to keep an open mind and be willing to experiment. With a little bit of effort, you're sure to find the perfect wallpaper for your home.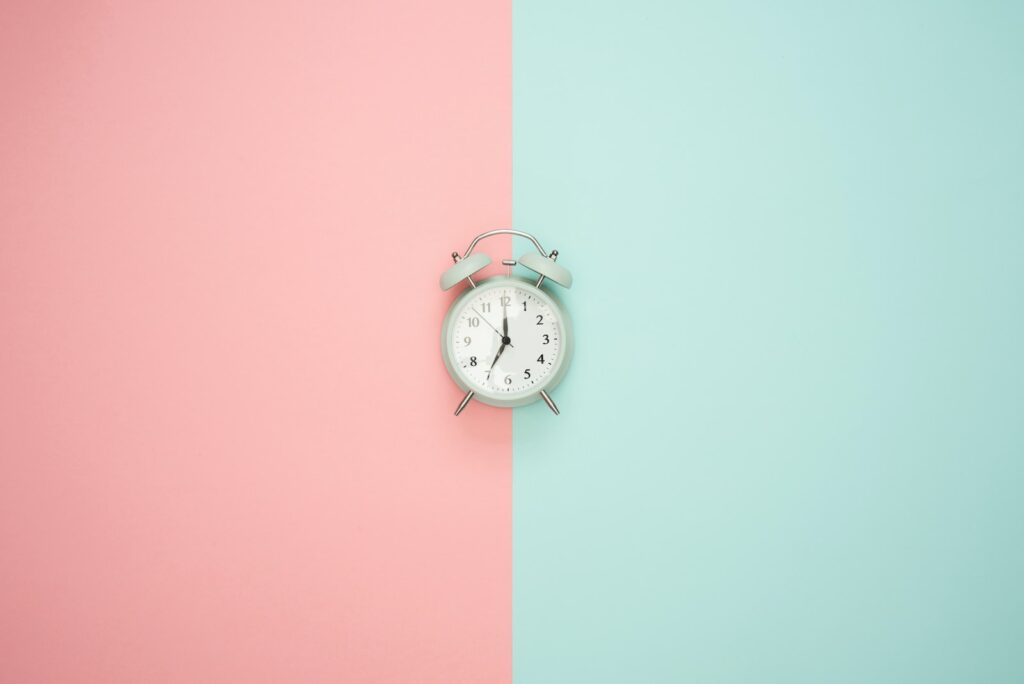 Conclusion
So, there you have it! Everything you need to know in order to make your own aesthetic wallpaper. If you're feeling creative, we challenge you to try making a video instead. Vidbravo is a free online video maker that makes creating professional-looking videos easy and fun. With Vidbravo, you can create videos with text, music, and images in minutes – no design experience is required. Why not give it a try?