Introduction
Most people enjoy looking at photos, whether they are of friends, family, nature, or simply interesting objects. A photo slideshow is a great way to share a large number of photos with others and can be a fun project to work on.
There are many different ways to create a photo slideshow, depending on the occasion and the mood you want to create. Here are some tips on how to put together the perfect slideshow for any occasion.
1. Choose photos that represent your life and tell your story
2. Find the right music to set the mood for your slideshow
3. Edit your photos to make them look their best
4. Add text to explain what each photo means to you
5. Share your slideshow with friends and family online
Decide on the purpose of your slideshow.
With so many memories to choose from, narrowing down the photos for your slideshow can be a daunting task. A good place to start is by identifying the overall theme of the slideshow.
Before you begin putting your slideshow together, it's important to decide on the purpose of the project. Are you wanting to create a fun video for friends and family? Or is this a more formal presentation for work or school? Is it a tribute to a loved one? A celebration of a special event? Once you have a general idea of the direction you want to take, selecting photos will be much easier.
Knowing the purpose of your slideshow will help you to select the right photos and put them in the correct order.
If you're still having trouble making decisions, try this approach: choose a few favorites, then go through and eliminate any that don't fit with the theme or tell a specific story. The goal is to create a cohesive slideshow that highlights the best moments of your life – so don't be afraid to be selective. With a little time and effort, you'll be sure to create a slideshow that you'll be proud to share with family and friends.
Choose photos that represent your life and tell your story.
You can use photos from your phone, social media, or even old family albums. Once you have a selection of photos, it's time to start thinking about the order in which you'll put them.
When selecting photos for your slideshow, it's important to choose images that represent your life and tell your story. This could be anything from photos of your friends and family, to pictures of nature or interesting objects. However you choose to do it, make sure the photos you select are meaningful to you.
A great way to organize your photos is to tell a story with them. You can start with childhood and move through adolescence and adulthood, or chronicle a specific event like a wedding or family vacation. If you're not sure where to start, there are plenty of online resources with templates and ideas.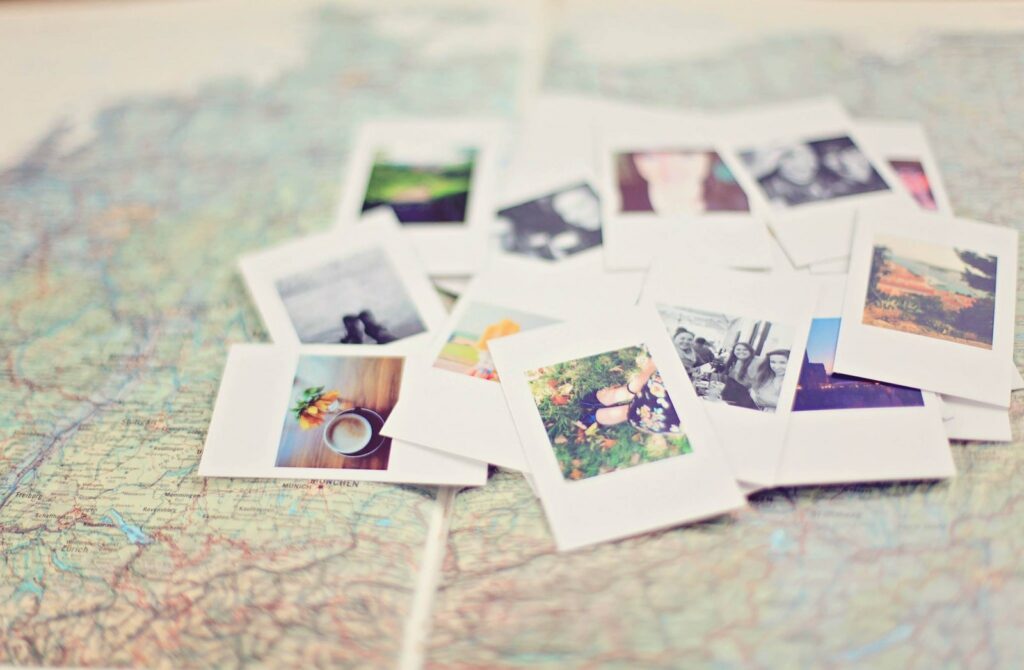 Choose a software program to help you create your slideshow.
There are a number of different software programs available that can help you to create a beautiful photo slideshow. Some of the most popular options include iMovie, Windows Movie Maker, and PowerPoint. Each program has its own set of features and tools, so be sure to choose the one that best suits your needs.
Vidbravo video maker is one of the many great photo editing programs available for download. With Vidbravo video maker, you can easily add text, graphics, and effects to your photos. You can also use Vidbravo video maker to create slideshows, collages, and scrapbooks. Vidbravo video maker is a great way to preserve your memories and share them with friends and family.
Open the photo editor and start a new project: Follow the instructions on how to start a new project in the photo editing program.
Vidbravo video maker is one of the most popular photo editing programs available today. Vidbravo offers a wide range of features and options, making it a great choice for both novice and experienced users. One of the best things about Vidbravo is that it is extremely easy to use. To start a new project in Vidbravo, simply open the program and click on the "New Project" button. This will bring up a new window, where you can select the desired dimensions for your project. Vidbravo also allows you to choose from a variety of templates, which can help you get started with your project quickly and easily. Once you have selected the template that you want to use, simply click on the "Create" button to begin creating your project.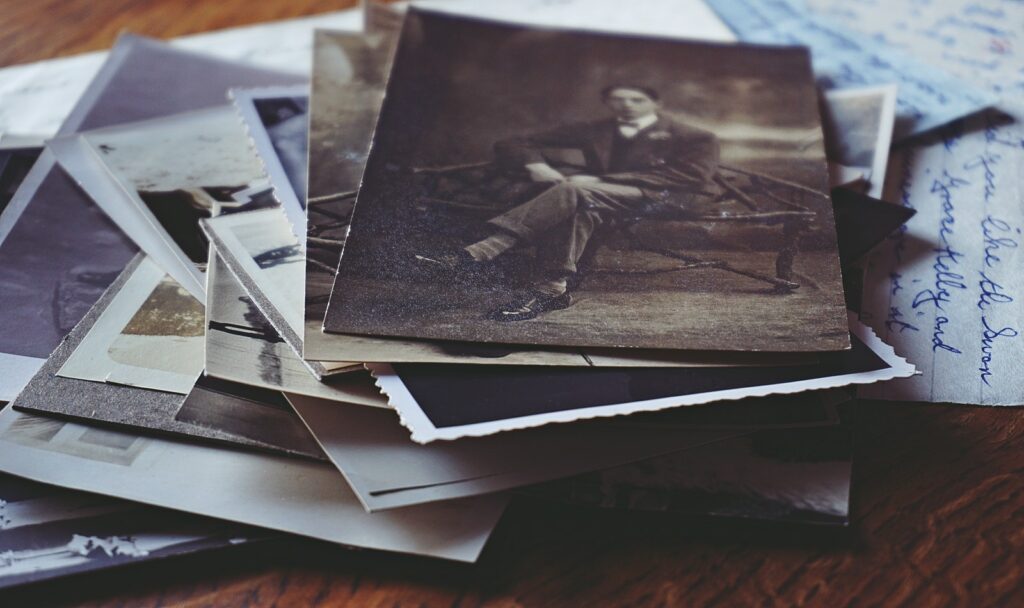 Import photos: Import the photos you want to use into the project.
When you're ready to add photos to your project, click the "Import" button in the upper-right corner of the interface. This will open your computer's file explorer so you can navigate to the folder where your photos are stored. Once you've selected the photos you want to use, click "Open" and they will be added to the project. You can then drag and drop them into the desired order. If you need to make any changes to the photos themselves, you can do so by clicking on the image and then using the editing tools that appear in the toolbar above. With a few clicks, you'll be able to crop, rotate, or adjust the brightness of your photos until they look just right.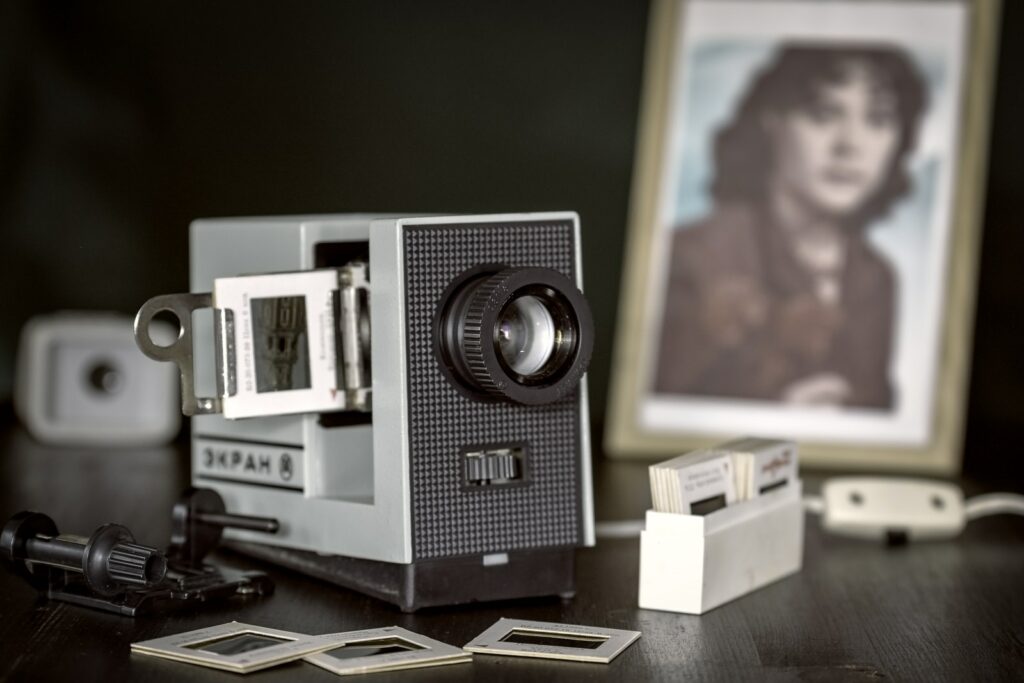 Arrange photos: Arrange the photos in the order you want them to appear in the slideshow.
When creating a photo slideshow, the order of the photos is important. The first photo should be attention-grabbing, and the rest of the photos should flow smoothly from one to the next. One way to achieve this is to arrange the photos in chronological order. This will give the viewer a sense of the story you are trying to tell with your photos. Another option is to arrange the photos according to theme. For example, if you are creating a slideshow about your vacation, you might want to start with a photo of your destination, followed by photos of your travel companions, activities, and so on. Whichever approach you choose, make sure to arrange the photos in an order that makes sense for your story.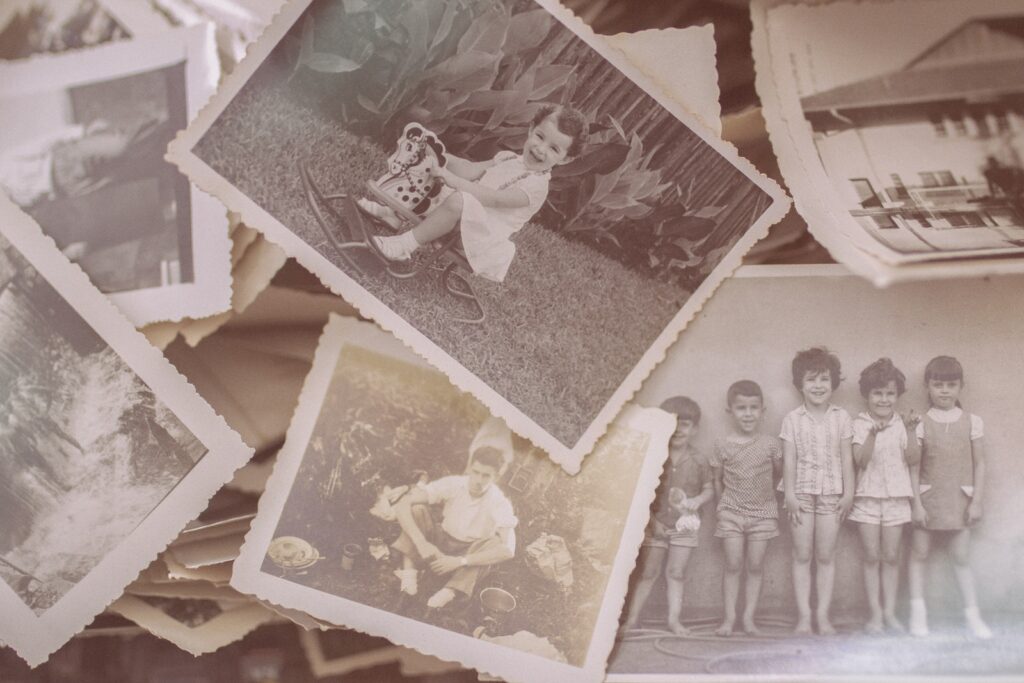 A picture may be worth a thousand words, but adding a caption can help to provide context and ensure that your audience understands what they're seeing. In a slideshow format, captions can also help to guide the viewer's eye from one photo to the next. When selecting photos for your slideshow, look for images that will benefit from a caption. This might include photos with complex scenes or ones that are taken from an unusual perspective. Once you've chosen your photos, take some time to craft engaging and informative captions. Avoid using generic phrases like "A group of people" or "A man and a woman." Instead, describe what the photo is showing and why it is significant. By adding captions to your photos, you can help to ensure that your audience understands and enjoys your photo slideshow.
Add music: Choose a song or piece of music to play in the background of the slideshow.
Music can play an important role in setting the tone of a slideshow. Adding music to your slideshow can help set the mood and bring the entire project together. You may want to choose a song that has personal meaning to you, or something that fits with the overall theme of the slideshow.
Fast-paced, upbeat music can help to create a sense of energy and excitement, while slower, more sentimental songs can be used to evoke emotions such as nostalgia or sadness. The choice of music should be carefully considered to ensure that it complements the images and words in the slideshow. In some cases, it may even be appropriate to use multiple pieces of music throughout the presentation in order to create a more dynamic and engaging experience. By carefully selecting the right music, you can add an extra dimension to your slideshow and create a more powerful impact on your audience.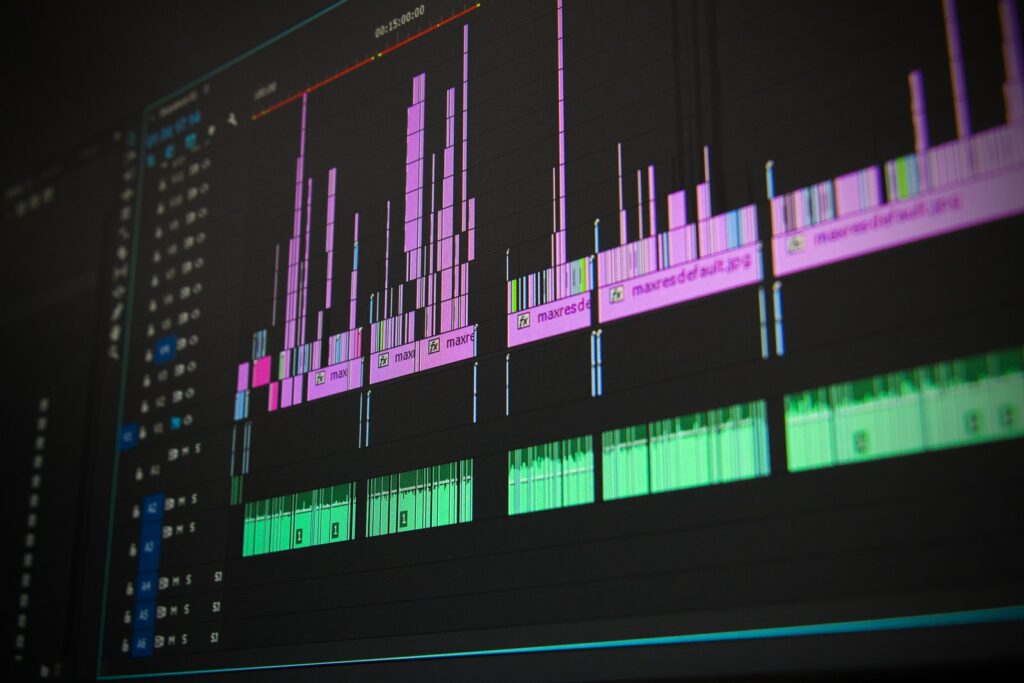 Once you've finished putting your slideshow together, it's time to export it so you can share it with others. This is typically done by clicking on the "export" button within the software program. From there, you can choose how you want to share your slideshows, such as through email, social media, or a DVD.
Upload to YouTube: Upload the video file of the slideshow to YouTube.
Uploading your slideshow to YouTube is a great way to share it with a wider audience. First, create a YouTube account if you don't already have one. Then, open the YouTube website and click on the "Upload" button in the top right corner of the screen. On the Upload page, select the video file you want to upload. You can also add a title, description, and tags for your video. Once you're ready, click on the "Publish" button to upload your video to YouTube.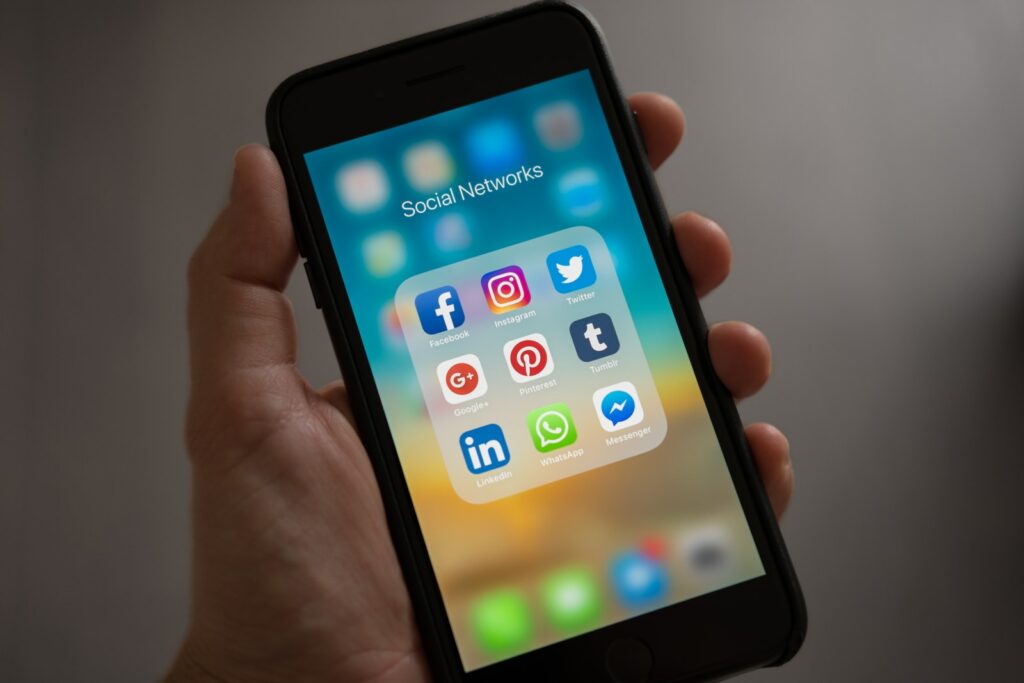 The YouTube video you shared with your friends and family is great! I enjoyed watching it and found it very informative. I would definitely recommend it to others. One of the best things about the internet is that it provides a wealth of information at our fingertips. We can watch videos, read articles, and learn about new things without having to leave our homes. I'm glad you took the time to share this video with us so we can all learn more about this important topic. Thanks for being such a great friend!
Conclusion
So there you have it-a guide to putting together the perfect photo slideshow, no matter what the occasion. If you're looking for a hassle-free way to create beautiful slideshows with little effort, we recommend trying Vidbravo video maker. With our easy-to-use platform, you can create videos that are both professional and fun in minutes! What are you waiting for? Try Vidbravo today and see how easy it is to make your next slideshow masterpiece.