Introduction
A farewell video is a great way to say goodbye to someone who is leaving. It can be a fun and creative way to express your feelings and memories, and it is a unique way to show your appreciation for the person. A farewell video can also be used to spread awareness about a cause or issue that is important to you. If you are worried about how to make a farewell video, there are many resources available online that can help you get started. Whether you use photos, videos, or both, a farewell video is a beautiful way to say goodbye.
What kind of farewell video to make?
As you prepare to say goodbye to your coworkers, you may be wondering what kind of farewell video to make. After all, you want to leave on a positive note and ensure that your colleagues remember you fondly. One option is to create a montage of your time together, set to music. This can be a fun way to look back on shared memories andInside jokes. Another option is to make a more serious video, highlighting your accomplishments at the company and thank those who have helped you along the way. No matter what approach you take, making a farewell video is a great way to leave a lasting impression on your coworkers.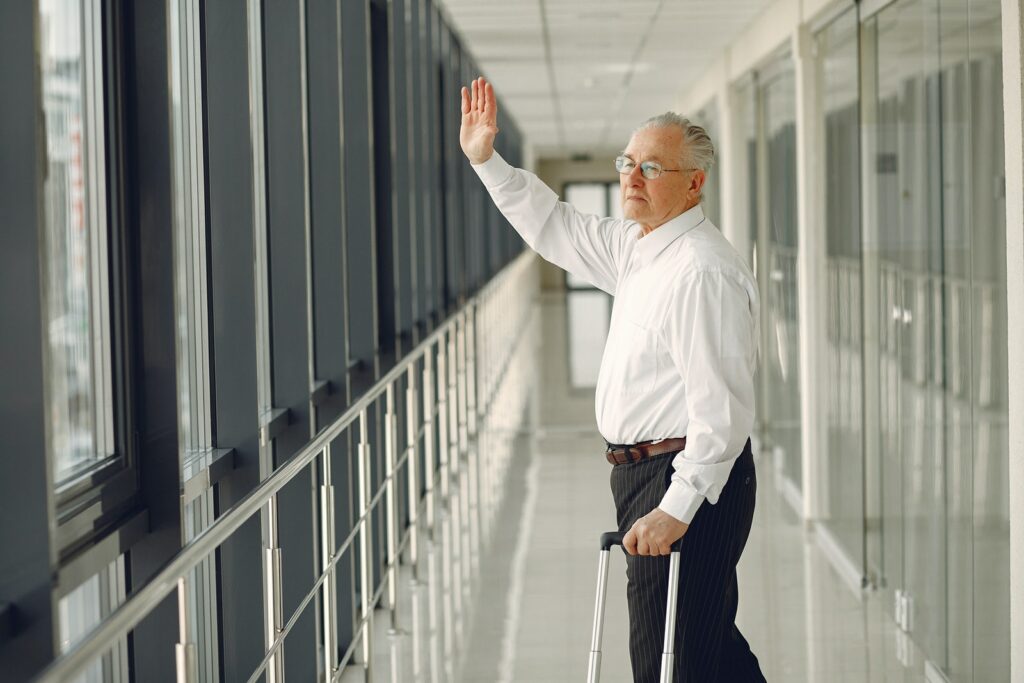 Tips for making a farewell video
The process of saying goodbye to friends and loved ones can be bittersweet, especially if you are moving far away or leaving on an extended trip. In these situations, it is often helpful to create a farewell video as a way of capturing all the memories and experiences you've shared together. To make a successful farewell video, start by thinking about what sorts of activities and moments you want to include. Some good ideas might include interviews with friends and family members or footage from special occasions like birthdays or holidays. Once you have gathered this material, find some good editing software that will allow you to arrange your clips in a pleasing way. And don't forget to add some music or sound effects to really bring your video to life! Ultimately, a well-made farewell video can be not only an effective way of remembering the past, but also a great way of looking forward to all the adventures ahead.
What to include in a farewell video
While a spoken goodbye can be emotional and memorable, sometimes it's just not possible to be there in person when someone significant in your life leaves. In these cases, a farewell video is the perfect way to show your loved one how much they mean to you. When creating a farewell video, there are a few key things to keep in mind. First, focus on the positive aspects of your relationship. This is not the time to airing grievances or rehashing old arguments. Instead, highlight the happy moments and shared experiences that have brought you together. Secondly, be sure to include personal messages from as many people as possible. A Farewell video is an opportunity to show your loved one how many people they have touched over the years. Finally, don't forget to add a few lighthearted moments. After all, even the most bittersweet goodbye should have a touch of levity. By following these simple guidelines, you can create a farewell video that will be cherished for years to come.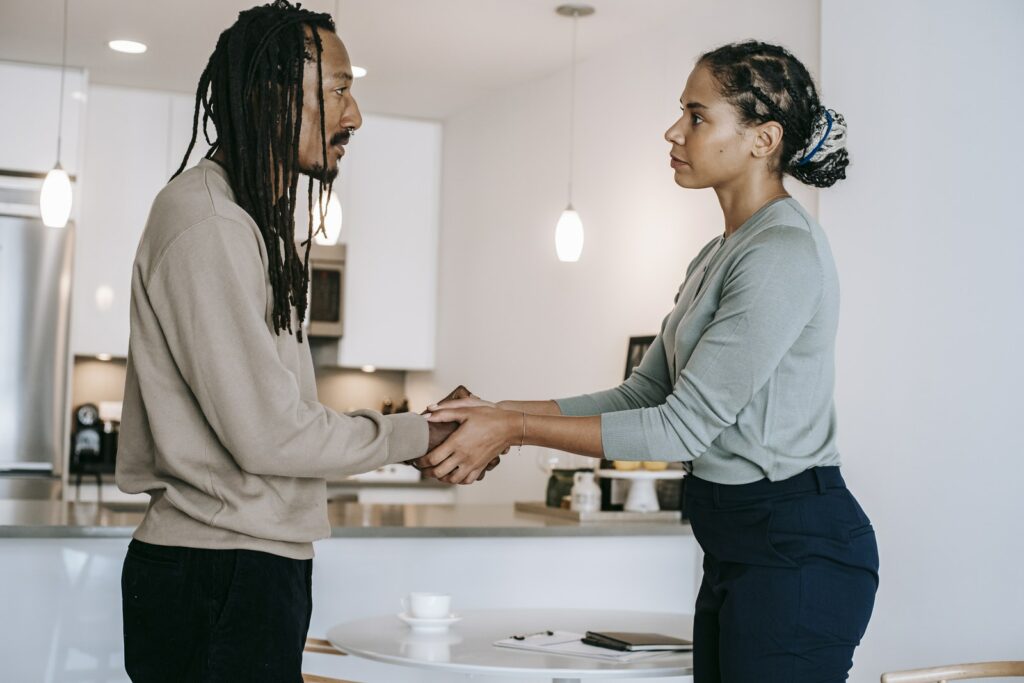 How to shoot a farewell video
The first step to shooting a good farewell video is to determine your goals for the video. Are you looking to share some final thoughts and reflections before leaving for good, or are you hoping to capture special memories with friends and family before heading off into the unknown? Whatever your objectives may be, it's important to start with a clear idea of what you want to accomplish.
Once you've established your goals, it's time to think about your approach. This might include thinking about what kind of setup you want: will you use multiple cameras so that you can jump between angles and perspectives, or are you going for a more intimate feel with a single camera pointed squarely at yourself? Generally speaking, the more preparation and setup that goes into the shoot, the better it will turn out. But don't let perfectionism get in the way of just going for it! The most important thing is honesty, so try not to overthink things too much. Just relax and be yourself when recording your video – this is sure to produce results that feel more genuine and relatable than anything else could. With these considerations in mind, shooting a farewell video is sure to be an exciting, emotional experience that will help make your transition that much easier.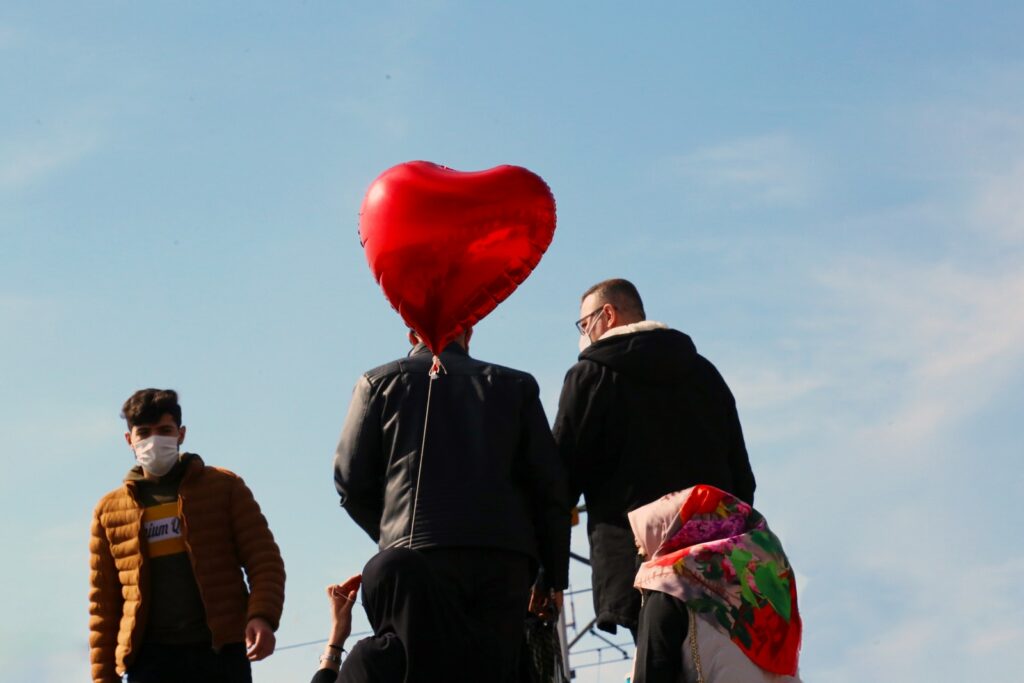 How to make a farewell video
Making a farewell video may seem like a daunting task, but it doesn't have to be! With a little planning and some creativity, you can create a memorable video that your friends and family will cherish for years to come. The first step is to choose a theme. Will your video be funny or sentimental? Once you've decided on the tone of your video, it's time to start gathering photos and videos. If you're making a collage-style video, try to find pictures that tell a story. For example, you could include photos from childhood, happy memories with friends, and recent adventures. As you're putting your video together, be sure to add personal touches that will make it unique. Add in favorite songs, inside jokes, and personal messages. And don't forget to say goodbye! A farewell video is the perfect way to say goodbye to those you love. So get creative, have fun, and enjoy your last moments together.
Editing your farewell video
When it comes to editing your farewell video, you want to make sure that you capture all the most important moments and experiences from your time in college. This will require plenty of planning and forethought, as it is easy to get caught up in all the details of putting together a video and forget what's really important. Some key considerations when editing your farewell video include choosing which clips to include, deciding on a narrative or theme for the video, and incorporating any relevant messages or quotes. Ultimately, the most important thing is to tell your story in a way that reflects who you are and what your experiences have meant to you. With diligent effort and careful consideration, you can create a truly unforgettable farewell video that will be sure to bring a smile to people's faces for many years to come.
Adding music to your farewell video
As you put the finishing touches on your farewell video, you may be wondering whether or not to add music. On one hand, music can help to set the mood and add emotional resonance to your goodbye message. On the other hand, it can be distracting or even overwhelming if it's not carefully chosen. If you do decide to include music in your video, it's important to select a song that matches the tone of your message. For example, an upbeat pop song may not be the best choice if you're saying goodbye to a loved one who has passed away. Likewise, a sad ballad might not be appropriate if you're simply moving on to a new phase in your life. The key is to choose music that enhances your message without overshadowing it. With a little thought and care, the right piece of music can help make your farewell video all the more memorable.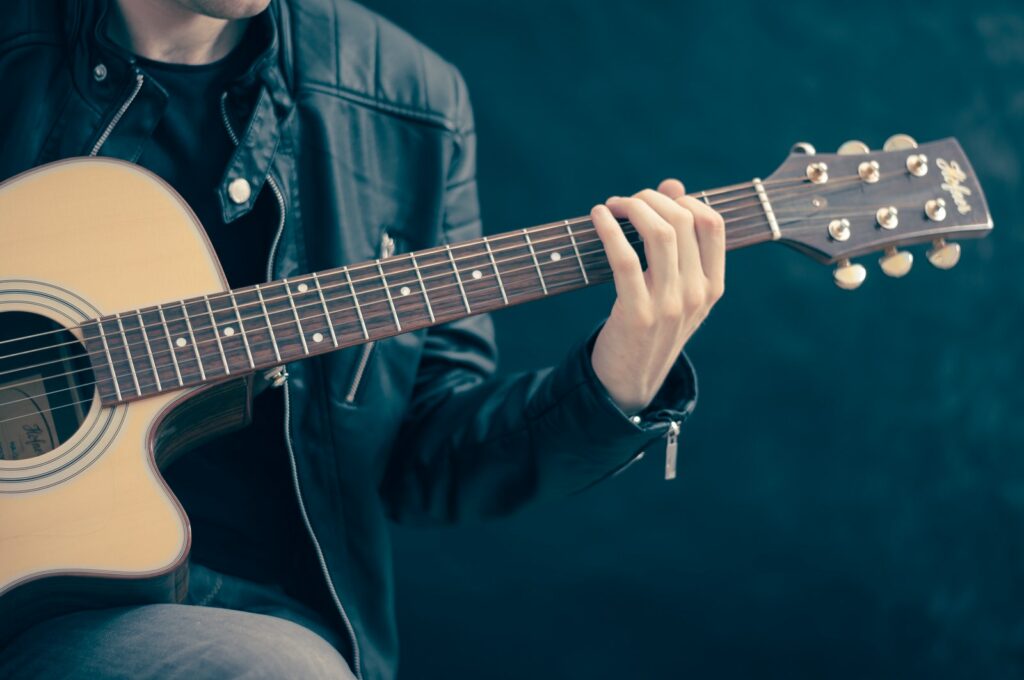 Sharing your farewell video
There are two ways to share the farewell video. The first way is to post it on your blog or website for everyone to see. The second way is to send it to your friends and family members through email or social networking sites. Whichever way you choose, make sure that you have the permission of the person who made the video before you share it.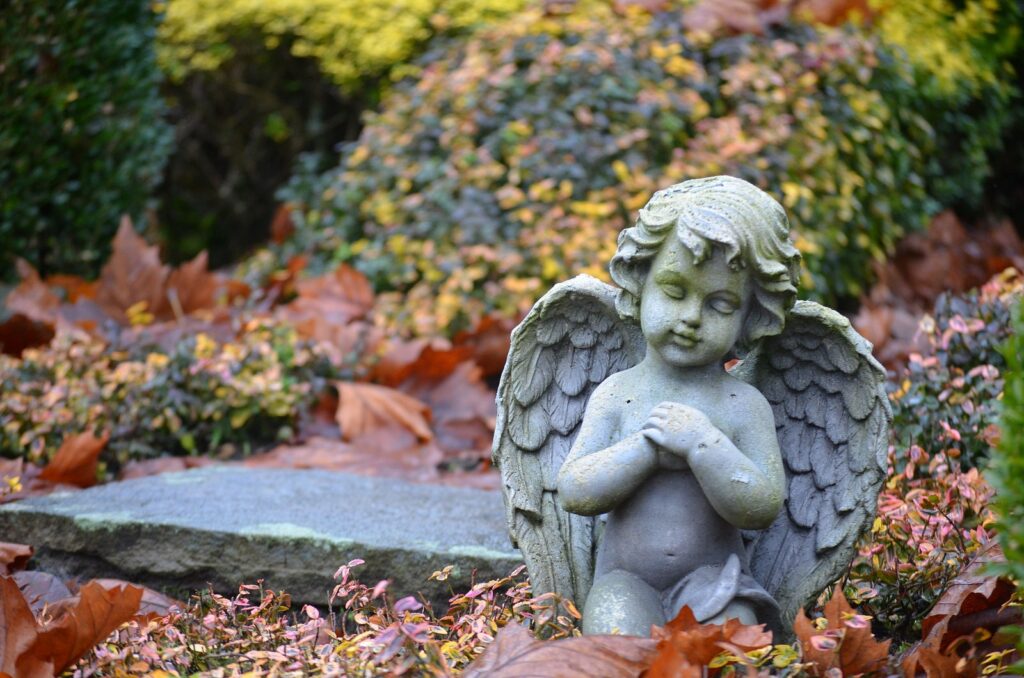 Conclusion
As a way of saying goodbye, farewell videos have become increasingly popular in recent years. And it's easy to see why: they provide an intimate and personal way to say goodbye to friends, family, and coworkers. Unlike a traditional letter or email, a farewell video can capture the emotions of the moment and provide a lasting memento of a person's time at a company or in a specific role. What's more, farewell videos can be shared easily and quickly, making them ideal for people who are spread out geographically. In an age where we are increasingly connected by technology, farewell videos offer a unique way to stay connected to those we care about.