Introduction
When starting a business, there are many things to consider. One of the most important is creating a strong and memorable introduction for your company. A slideshow video is a great way to do this. In this blog post, we'll show you how to make one and also give you some tips on what to include. So, whether you're just starting out or have been in business for a while, read on for some helpful advice!
What is a business intro slideshow?
A business intro slideshow is a presentation of an organization's products, services, orLogo presence. It is typically used to introduce the company to potential clients or investors. The slideshow may include information about the company's history, its mission and values, its products and services, and its financial situation. It may also include testimonials from satisfied customers or clients. In many cases, the business intro slideshow will be the first contact that potential clients or investors have with the organization, so it is important to make a good impression. The slideshow should be well-organized and professionally designed, and it should give viewers a clear idea of what the company has to offer.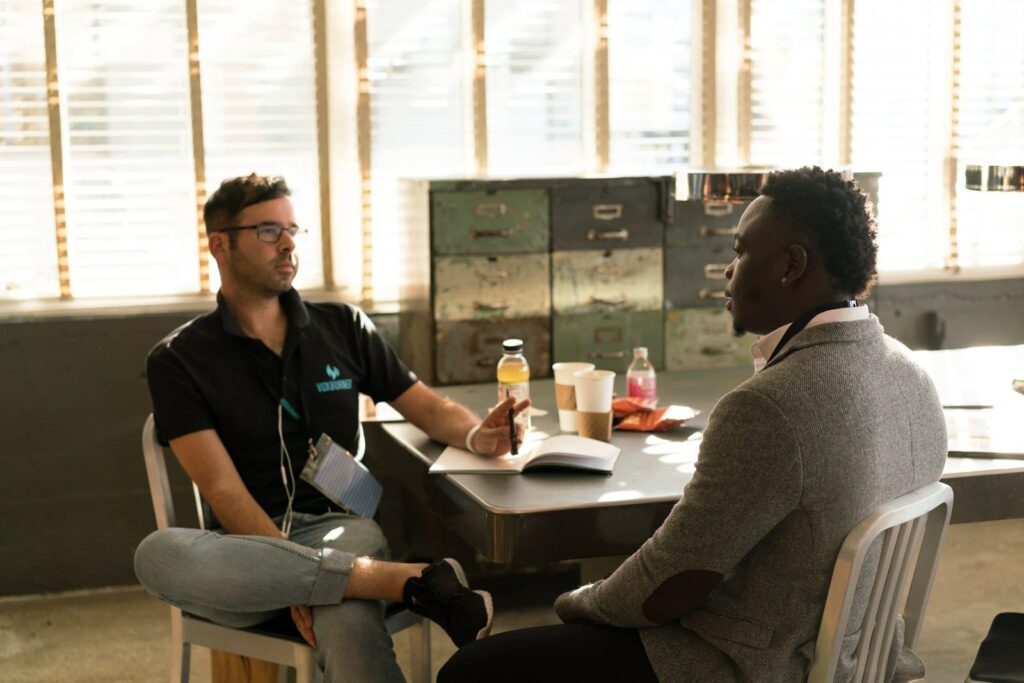 Why use a business intro slideshow?
A business intro slideshow can be a valuable tool for promoting your company and its products or services. By using images and text, a business intro slideshow can quickly communicate key information about your business to potential customers or clients. In addition, a business intro slideshow can be customized to include your company logo, contact information, and website URL. This makes it easy for viewers to find your business online or get in touch with you directly. When used effectively, a business intro slideshow can be a powerful way to generate interest in your company and its offerings.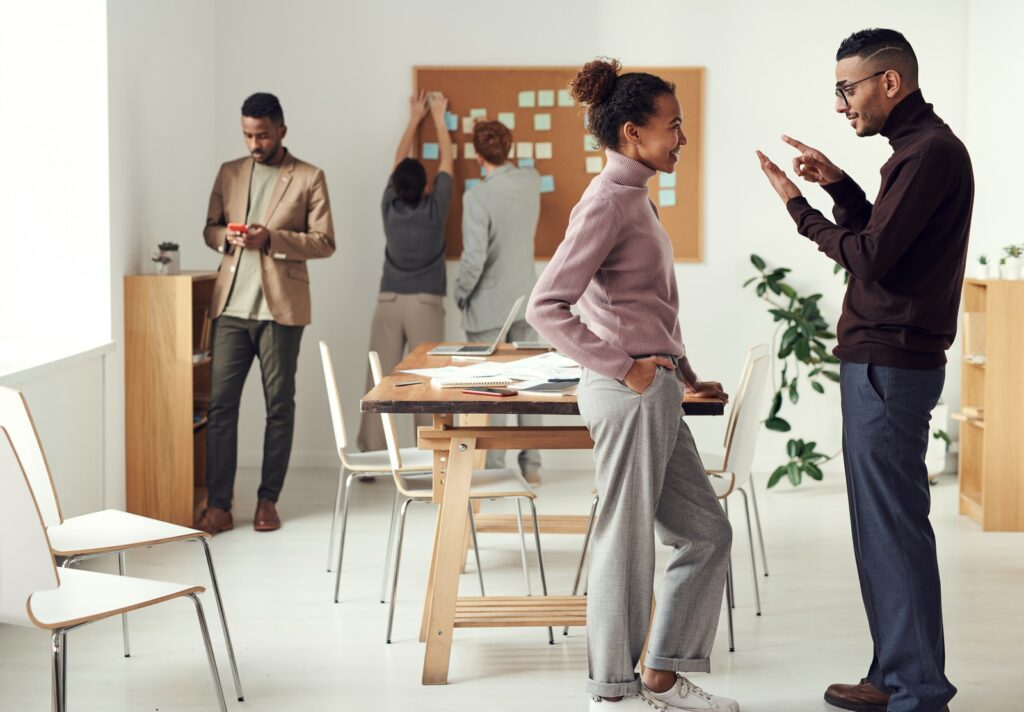 Tips for making an effective business intro slideshow
You only have a few seconds to make a good impression when you're giving a business presentation. That's why it's important to make sure your intro slideshow is engaging and well-designed. Here are a few tips to keep in mind:
* Keep it simple. Don't try to cram too much information into your intro slides. A few well-chosen images and bullet points will be more effective than a cluttered, text-heavy slide deck.
* Make it visually appealing. People are more likely to pay attention to your presentation if it looks good. Use high-quality images, clean fonts, and an attractive color scheme.
* Tell a story. Instead of just listing your company's accomplishments, use your intro slideshow to tell a story about your brand. What is your company's mission? What are its values? How did it get where it is today? An engaging story will help your audience connect with your brand.
Follow these tips, and you'll be sure to make a strong first impression with your business intro slideshow.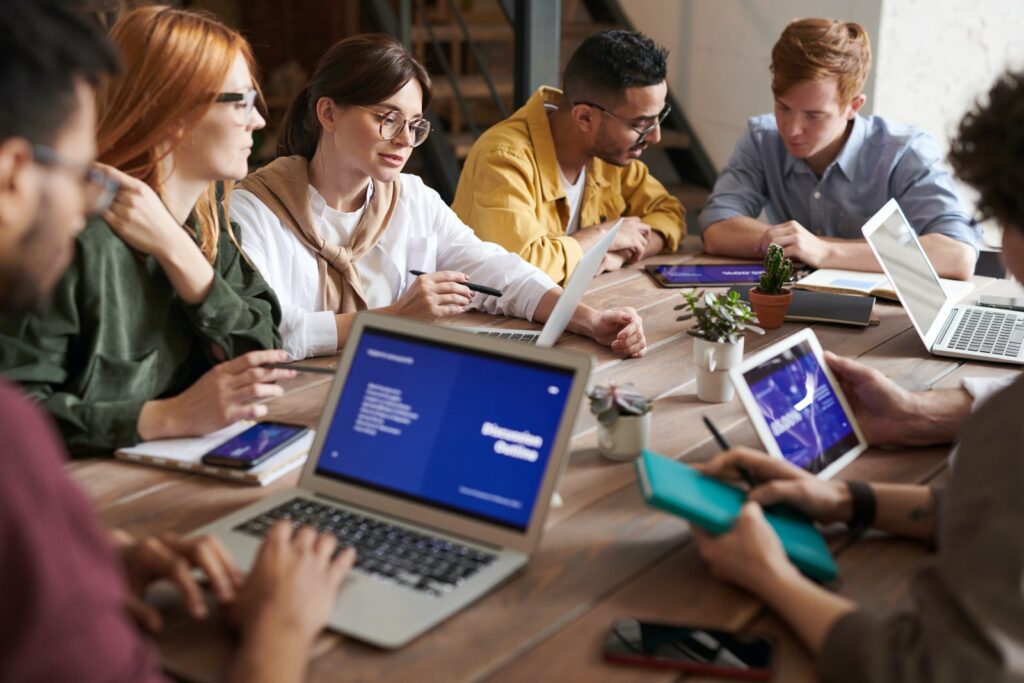 Business intro slideshow template
You want to make a good impression when you're trying to attract new customers or clients to your business. A great way to do that is with a professional-looking slideshow presentation. This Business Intro Slideshow Template can help you put together a polished, attention-grabbing presentation that will highlight what makes your business special. The template comes with 50 different slides, all of which are fully editable and come in both standard and widescreen formats. You can add your own photos and videos, and customize the text to talk about your company's history, mission, products, or services. There's also a built-in place for you to insert your company logo. With this template, you'll be able to create a sleek and impressive presentation that will help you win over new business.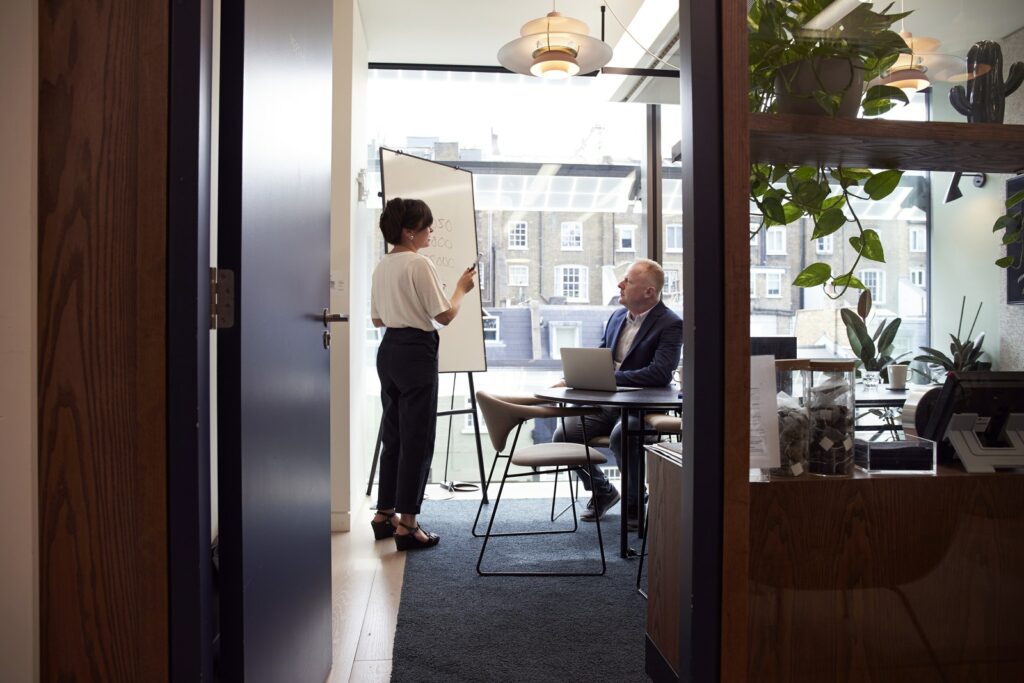 How to promote your business with a business intro slideshow?
Creating a business introduction slideshow is a great way to grab the attention of potential customers and clients. By highlighting what your business has to offer, you can make a lasting impression that will encourage people to do business with you. Here are some tips for creating an effective business intro slideshow:
First, make sure that your slides are visually appealing. Use high-quality images and videos, and avoid using too much text. Second, focus on the key points that you want to communicate about your business. What are your unique selling points? What are your core values? What sets you apart from your competitors? third, keep your slides clear and concise. Remember that people will only have a few seconds to absorb each slide, so make sure that your message is easy to understand. Finally, practice your presentation before you deliver it. This will help you to ensure that you are delivering your message in the most effective way possible.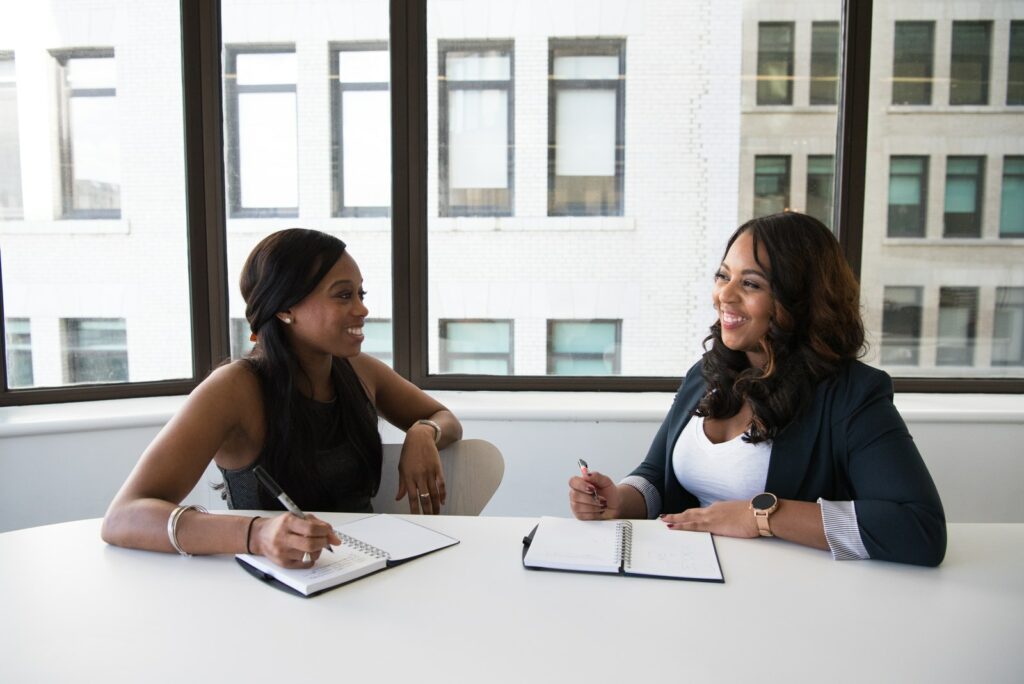 FAQs about business intro slideshows
You've probably seen them before: those short, introductory slideshows that businesses sometimes use on their websites. But what are they for? Do all businesses need one? Here are a few frequently asked questions about business intro slideshows:
What are they for? Business intro slideshows can serve a variety of purposes. They can be used to give an overview of the products or services offered by a company, to introduce the team, or to showcase customer testimonials. They can also be used to communicate important information, such as company values or upcoming events.
Do all businesses need one? Not all businesses need an intro slideshow, but they can be a valuable tool for many companies. If you're not sure whether a slideshow is right for your business, consider your company's goals and objectives. If you want to improve your website's conversion rate, for example, an intro slideshow might be a good option.
What are the benefits? Business intro slideshows offer several benefits. They're a great way to grab attention and communicate information quickly and effectively. They're also flexible; you can easily update them as needed without incurring any additional costs. And because they're usually short and sweet, they won't overwhelm website visitors.
What are the drawbacks? One potential drawback of business intro slideshows is that they can be distracting or even annoying if they're not done well. Make sure your slideshow is relevant to your audience and easy to understand. Also, be aware that some people may simply choose to skip over it altogether.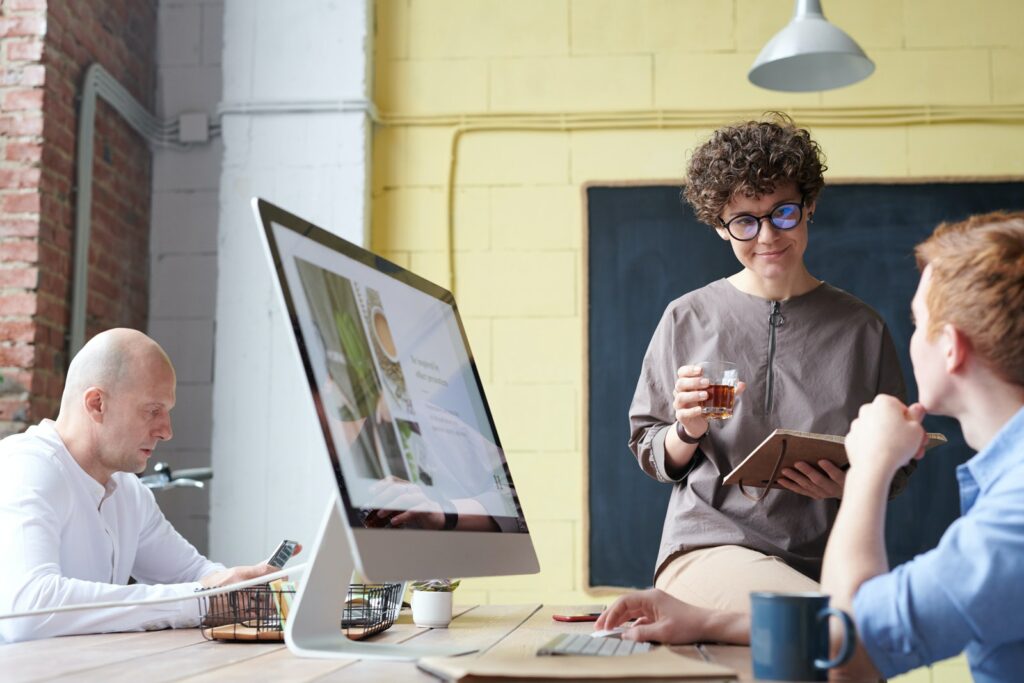 Conclusion
Now that you know a little more about the different types of videos and how they can be used in your business, it's time to try creating one yourself. Vidbravo is an online video maker that makes it easy for anyone to create high-quality videos with no prior experience or design skills required. With Vidbravo, you can quickly and easily create intro slideshows, product demonstrations, marketing videos, and more. Plus, our intuitive drag-and-drop editor makes it easy to add text, images, music, and effects to your videos. So what are you waiting for? Try Vidbravo today and see how easy it is to create engaging and persuasive videos that will help grow.