Introduction
When creating a video, sometimes you want to add an effect for extra pizzazz. Luckily, many online tools make this easy to do. In this blog post, we'll show you how to add an effect to a video using several different online tools. So whether you're looking to create a more professional-looking video or just want to have some fun with your footage, keep reading for the best tips and tricks!
Go to a website that offers video effects.
Looking for a way to spice up your videos? Look no further than websites that offer video effects! These sites are full of fun and creative effects that can be easily added to any video in just a few clicks. Whether you want to make your videos appear as though they were shot underwater, or you want to add some fire and smoke, there are countless options and possibilities available. So what are you waiting for? Head over to one of these amazing websites and get started adding some amazing effects to your videos today!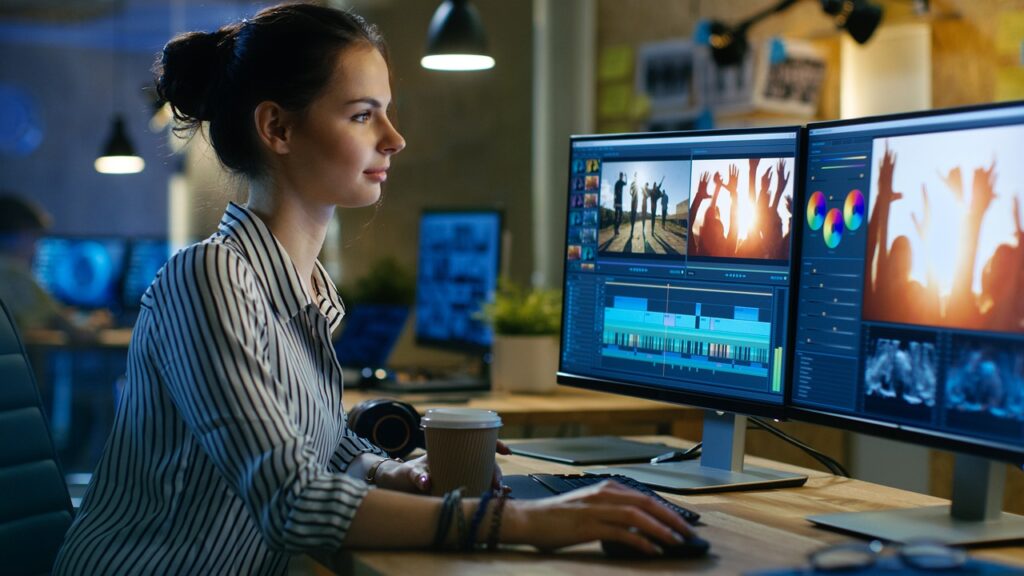 Upload your video to the website.
When I uploaded my video to the online tool for adding effects, I was immediately blown away by all of the creative possibilities. From speeding up and slowing down segments to adjusting the contrast, brightness, and saturation, the options were endless. Not only could I manipulate virtually every aspect of my video in a multitude of different ways, but I could also preview the various effects in real-time before committing to any changes. Needless to say, it took me quite a while to find just the right combination of filters and adjustments to create the perfect effect for my video. But in the end, I'm thrilled with how it turned out and would highly recommend this tool to anyone looking to give their videos that extra bit of polish. Whether you're a casual user or a seasoned pro, you'll want to check this out!
Follow the instructions on how to add the effect to your video.
There are three easy steps to adding the 'color pop' effect to your videos. First, open the video in the editing software and select the color you want to highlight. Next, create a new layer and fill it with the selected color. Finally, adjust the transparency of the layer until you are happy with the results. By following these simple steps, you can easily add a splash of color to your videos.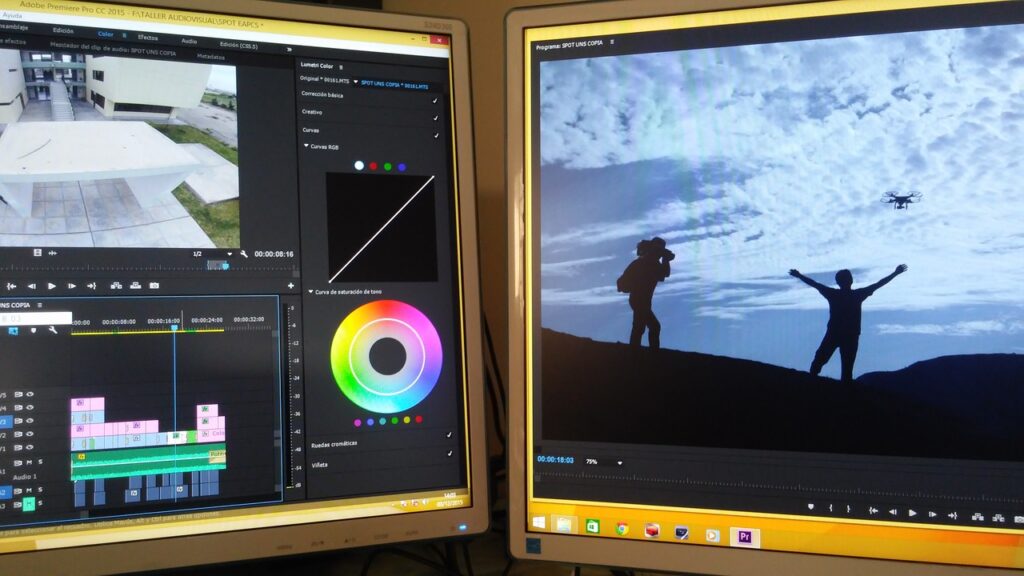 Choose the effect you want to add to your video.
Adding video effects can take your project to the next level, whether you're creating a professional film or a fun home movie. While there are many different types of effects available, choosing the right one for your project is essential. For example, if you want to add a bit of excitement to your action scene, consider using an effect like slow motion or time-lapse. On the other hand, if you're looking to create a more atmospheric video, adding a filter or overlay can help to create the desired mood. With so many options available, it's easy to get overwhelmed. However, by taking the time to experiment with different effects, you'll be able to find the perfect way to enhance your video.
Apply the effect to your video.
Applying special effects to your video can make it more engaging and visually appealing. There are a variety of effects that you can add, depending on the look you want to achieve. For example, you can add filters to create a vintage look, or use animation to bring your video to life. You can also add text, graphics, and sound effects to further customize your video. By adding special effects, you can take your video from ordinary to extraordinary.
Save the changes and Export the edited video.
Save the changes that you have made to your video on the website and then export the video. You will need to add an effect to the video, which can be done by using a video editing program. Once you have exported the video, you can then upload it to your website.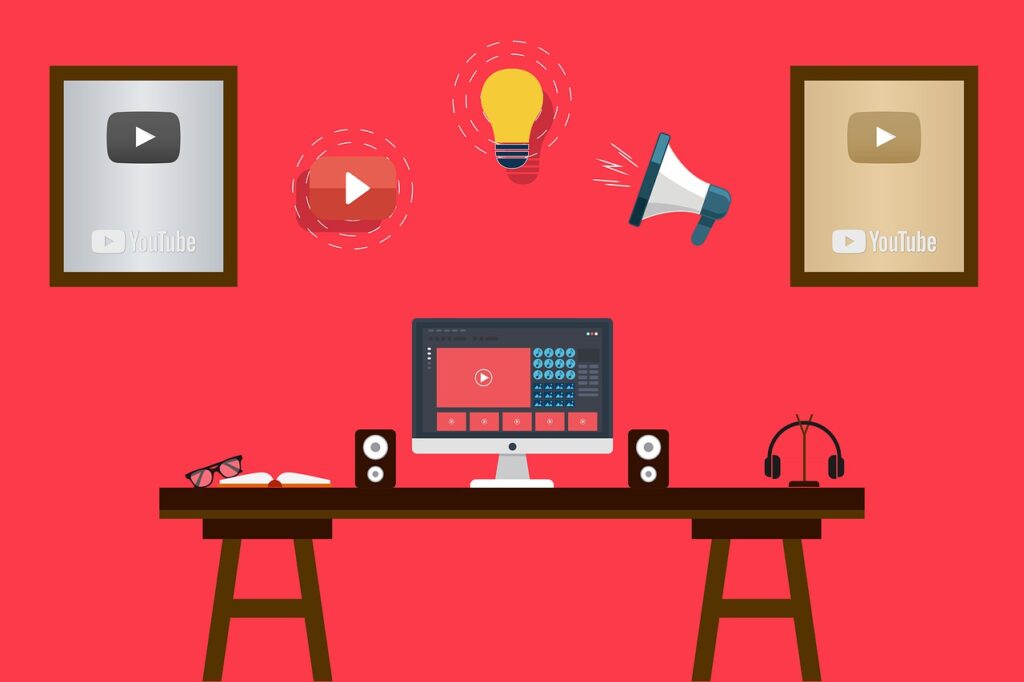 Download the edited video.
Getting the perfect shot when you're filming can be a real challenge, especially if you want to add an interesting visual effect to your video. Fortunately, there is now an easy way to edit your footage and add cool effects without having to go through hours of complicated post-production work. All you need to do is download a video editor from the web, and use it to easily customize your clips by adding an effect or two. With just a few clicks of your mouse, you can transform a static recording into an engaging and dynamic moving image. So if you're looking to spruce up your videos, why not give this simple editing method a try? You won't regret it!
Open the video in a media player.
After you've added an effect to your video, open it in a media player to check it out. Depending on the effect, you might see an improvement in the video quality, or you might notice that the colors are more saturated. If you're not happy with the results, don't worry – you can always go back and try again. Experiment with different effects until you find one that you like. And remember, you can always adjust the intensity of the effect to get the look that you want. So have fun and get creative!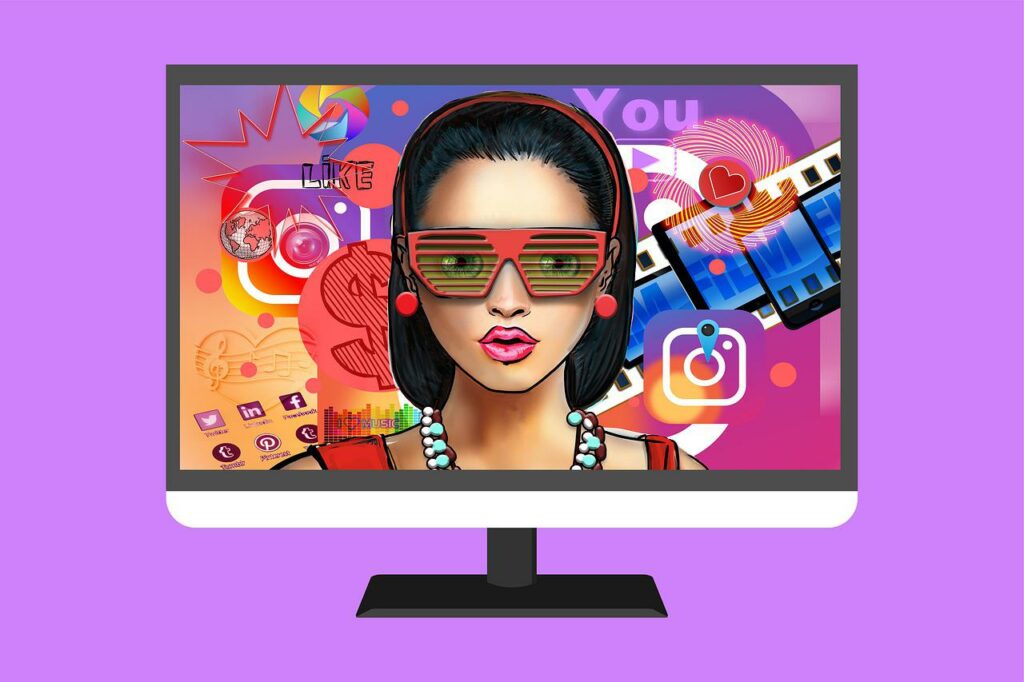 Enjoy your edited video!
After carefully selecting and editing a video, it is very exciting to finally be able to enjoy the final product. Whether you plan to share your masterpiece with friends and family or put it up for sale on major online platforms, there is nothing quite like seeing your work come to life in a beautiful, engaging way. Perhaps the most enjoyable aspect of this process is adding effects to your video. From filters that change the mood and color of your footage to transitions that help create a more cohesive narrative, there are endless possibilities when it comes to enhancing your video content. So take some time to explore all the amazing options out there and let your creativity shine through! In the end, you will truly be able to savor your edited masterpiece. Thanks for watching!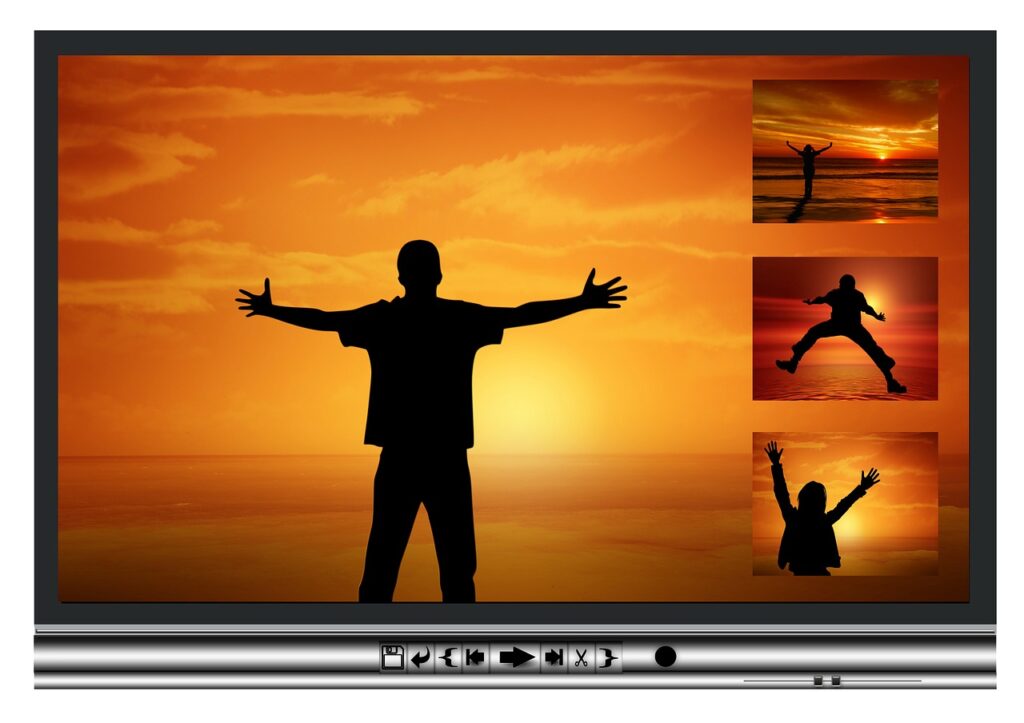 Conclusion
If you want to add an effect to your video, we recommend trying Vidbravo. It's a user-friendly online video maker that allows you to easily add effects and transitions to your videos. You can also create professional-looking videos with little effort. So what are you waiting for? Try out Vidbravo today!