Introduction
Boys can be hard to shop for when it comes to gifts. Here is a tutorial on how to make a special birthday video for a boy's birthday that he is sure to love. With just a few simple steps you can create a unique and memorable gift that will have him grinning from ear to ear on his big day!
Choose a theme for the birthday video.
There is no doubt that birthdays are a special and exciting time in every little boy's life. Whether you're planning a small celebration at home or an extra-special party with all of their friends, choosing the right theme for your baby boy's birthday video can set the tone for the day and give them something to look back on fondly for years to come. Some popular options include sports, animals, and cartoon characters, each of which offers its own unique set of benefits.
With a sports theme, your little boy's birthday video can capture all of their excitement as they celebrate, whether they're kicking a soccer ball around or honing their basketball skills. An animal theme is also always popular among boys who love anything creatures great and small. And for children who have a particular affinity for Disney movies and other animated shows, there is nothing quite as magical as watching their favorite characters come to life onscreen! So whichever option you choose for your little boy's birthday video, be sure to focus on capturing the joy and happiness of this special day and creating memories that will last a lifetime. After all, it's his day, so let him shine!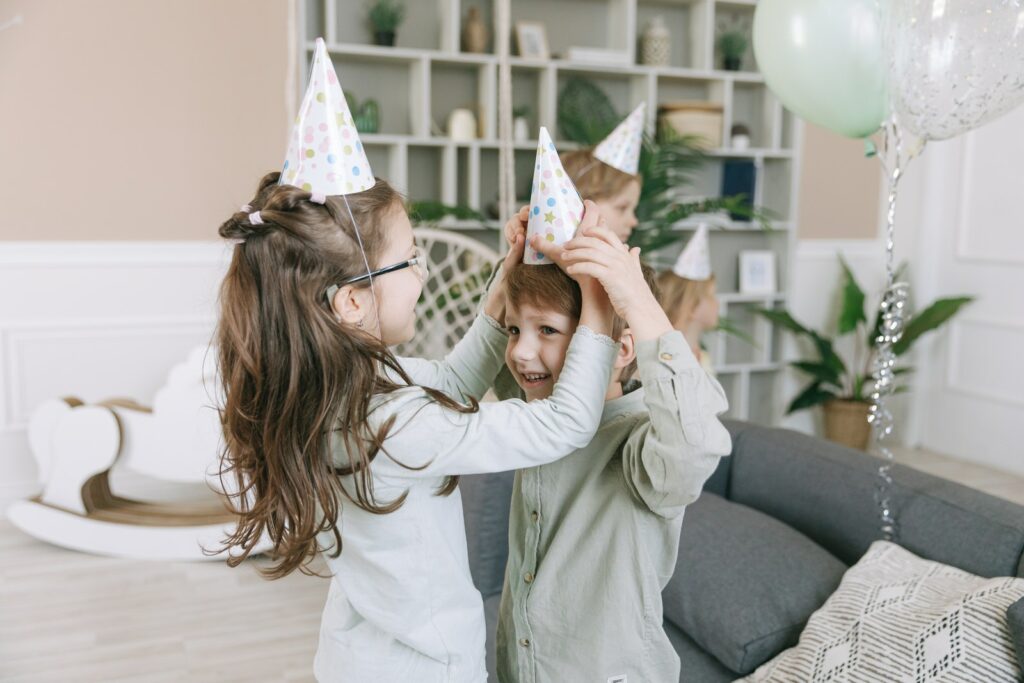 Select songs that are appropriate for a baby boy's birthday.
When it comes to picking music for a baby boy's birthday party, there are many different factors to consider. For starters, we want the songs to be appropriate for little ones, so nothing too loud or jarring. We also want to choose songs that are fun and upbeat, something the kids will enjoy dancing to. And of course, we want to pick tunes that have special meaning for the birthday boy, whether they're songs he's already familiar with or new favorites that he'll love learning about.
With all of these things in mind, I've put together a list of some great song choices for a baby boy's birthday party. Some obvious options include classics like "B-I-N-G-O," "Itsy Bitsy Spider," and "The Wheels on the Bus." These songs are sure to get everyone moving on the dance floor! But maybe you're looking for something with a more modern twist–in that case, songs like Justin Timberlake's "Can't Stop the Feeling," Pharrell Williams' "Happy," or Bruno Mars' "24K Magic" would be perfect. Finally, if you want to surprise the birthday boy with a song that he'll never forget, why not try picking an up-and-coming artist like Lizzo or Billie Eilish? Their music is sure to put a smile on everyone's face.
No matter what songs you choose, remember that the most important thing is to have fun! After all, that's what birthdays are all about.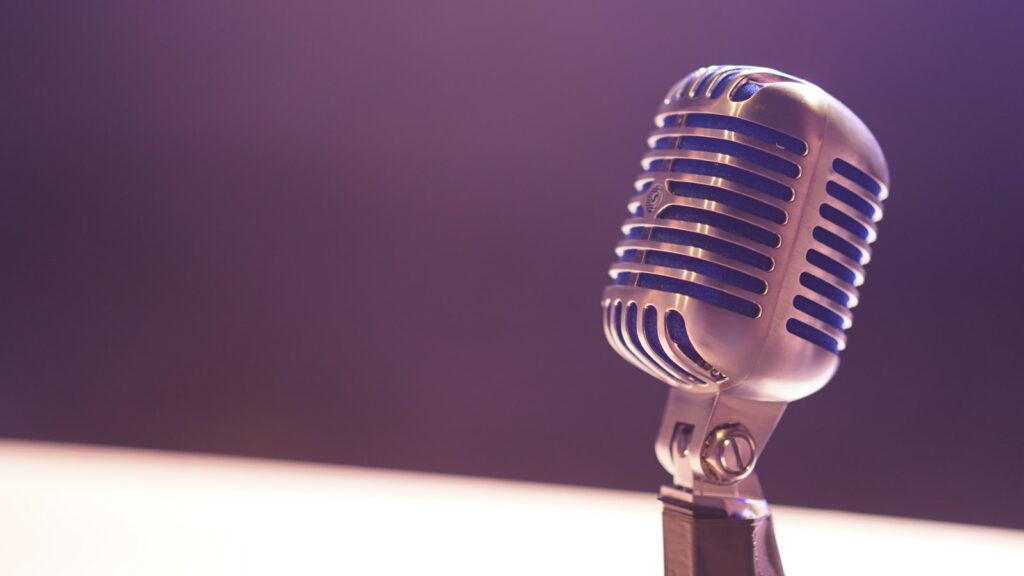 Insert the photos and videos into the video editing software.
To begin, you need to import the photos and videos that you want to use into your video editing software. This typically involves dragging and dropping your files onto the software interface, although some programs may have built-in menus or other tools that make uploading media simpler. Once your files are uploaded, you can start arranging them to create the desired sequence. Some video editing software may allow you to insert audio clips, transition effects, titles, and other elements as well. Ultimately, the goal is to create a coherent and engaging video that showcases all of your best material compellingly. With this in mind, it's important to carefully consider your narrative arc, pacing, transitions, and other factors when putting together your video. By doing so, you can create a truly polished and professional-looking work of art that everyone will enjoy watching!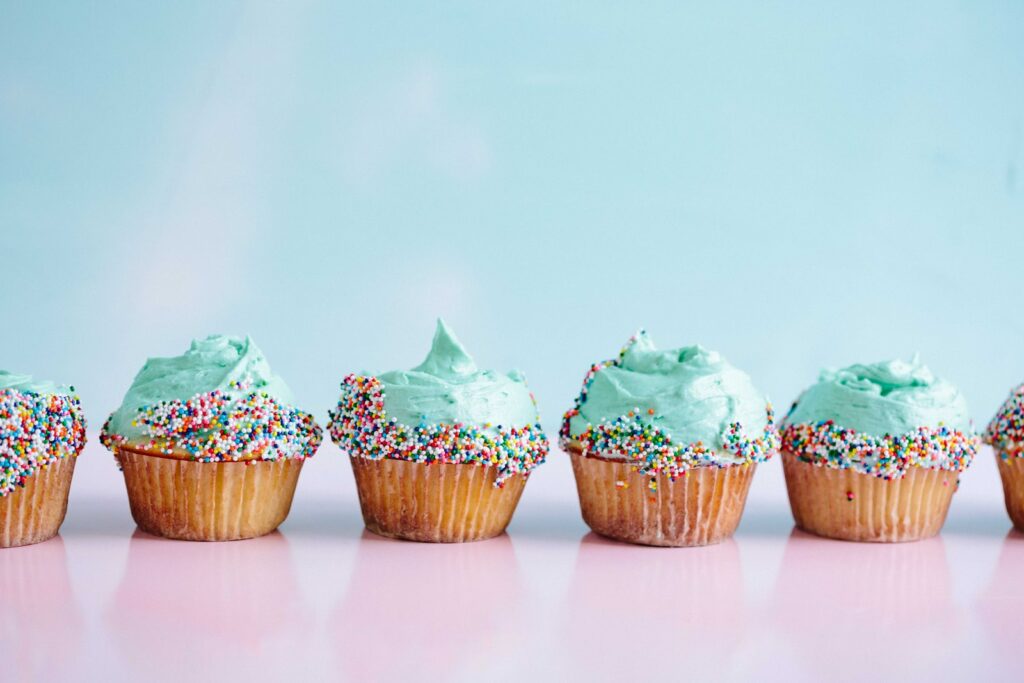 Save the video and export it
Saving and exporting videos is an important step in ensuring that they can be viewed by a wider audience. There are several different options when it comes to creating the right file format, depending on your needs and preferences. For maximum compatibility with various platforms and devices, you may want to consider converting your video into a standard mp4 format. This will create a file that can be played easily on computers, TVs, and mobile devices, without requiring any additional software or plugins. Additionally, there are many tools and apps available that make it simple to perform this process with just a few clicks or taps. So if you want to share your videos with family and friends, save and export them wisely so that they look great no matter where they're played!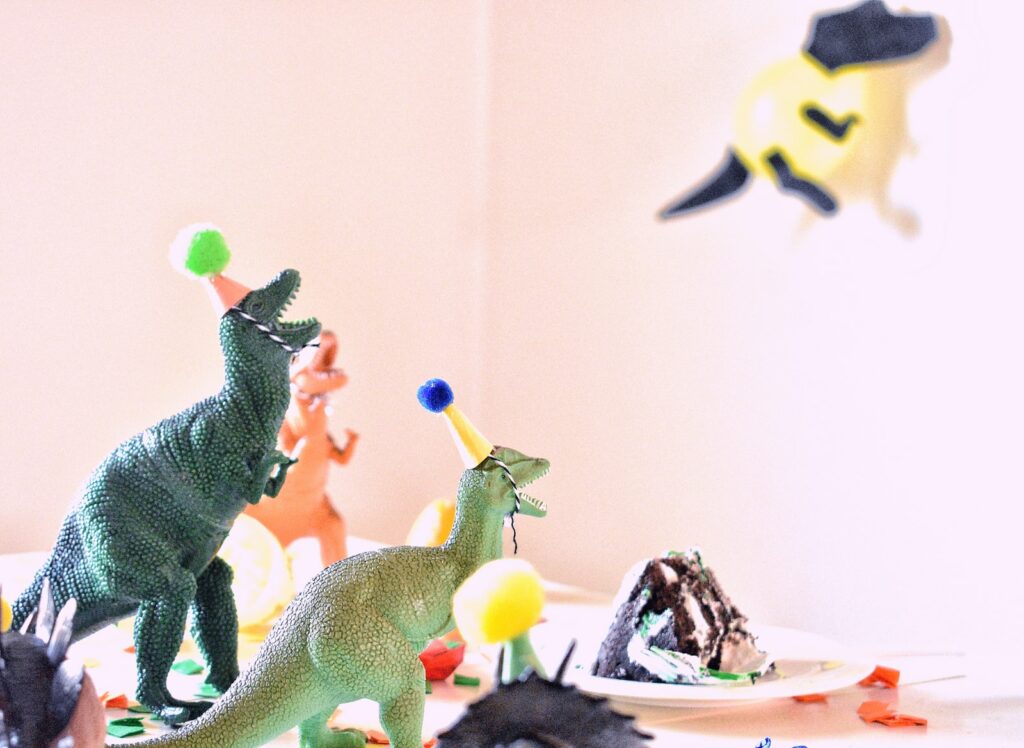 Making a video for a child's birthday is a great way to capture memories that will last a lifetime. After the video is made, be sure to share it with family and friends! This will allow them to relive the special day and see the joy on their child's face. Videos are also a great way to keep everyone connected, even if they can't be there in person. So go ahead and share those birthday videos far and wide – you never know who might appreciate them.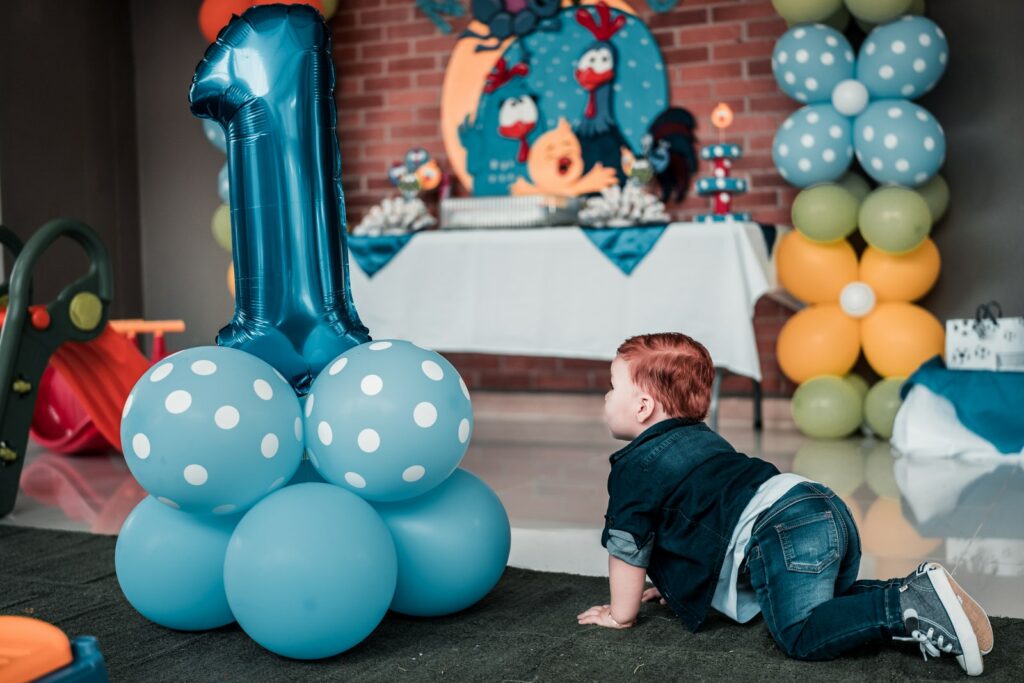 Conclusion
All in all, making a birthday video for someone special is a great way to show your love and appreciation. And if you're feeling up to the challenge, Vidbravo makes it easy to create professional-looking videos with no fuss. So why not try out our video maker today and see how simple it is to make a birthday video that will bring a smile to your loved one's face?