Introduction
We all know that children's birthday parties can be a lot of work. Between the decorations, the food, and the games, it can be a lot to manage. But what about the birthday video? Rather than spending hours trying to capture the perfect video of your child's party, why not just make one using a video editor? With today's technology, it's easier than ever to create a professional-looking birthday video in just minutes. So don't stress out about capturing the perfect moment – let technology do the work for you!
Choose a theme for the birthday video.
There are many possible themes for a birthday video, and it depends on what the child enjoys most. Possible themes include the child's favorite cartoon character, an imaginary trip, or a year in review. If they love a particular cartoon character, then that could be the focus of the video. Alternatively, an imaginary trip could be taken, such as flying with Peter Pan to Neverland or going on an adventure with Indiana Jones. Another option is to create a "year in review" type video, showcasing all of the special moments and milestones from throughout the year. Whichever theme is chosen, the goal is to create a fun and memorable video that the child will enjoy watching for years to come.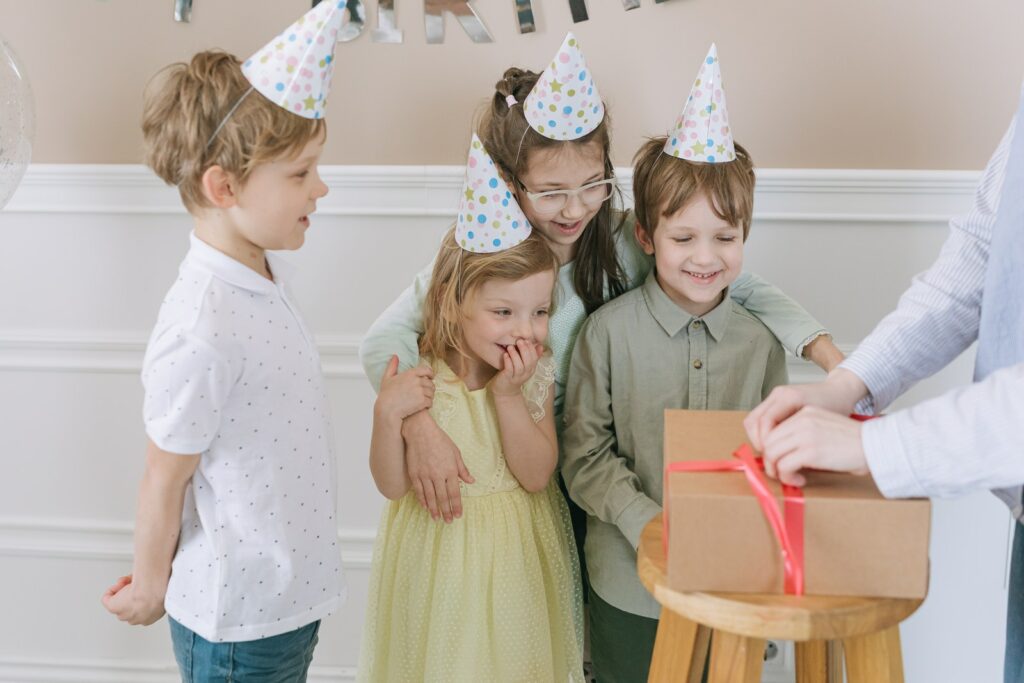 Gather photos and videos of the child from birth to the present day.
Celebrating a child's birthday is a special time for everyone involved. If you don't have many old photos or videos, consider using family and friends' collections. It's an opportunity to reflect on the past year and look forward to all the exciting things ahead. One way to make the day even more special is to create a montage of photos and videos spanning the child's life so far. This can be a fun project for parents, grandparents, and other relatives to work on together. Plus, it's a great way to relive all those cherished memories. To get started, gather photos and videos of the child from birth to the present day. If you don't have many old photos or videos, consider using family and friends' collections. Then, sit down with your loved ones and start putting the montage together. This is sure to be a birthday your child will never forget.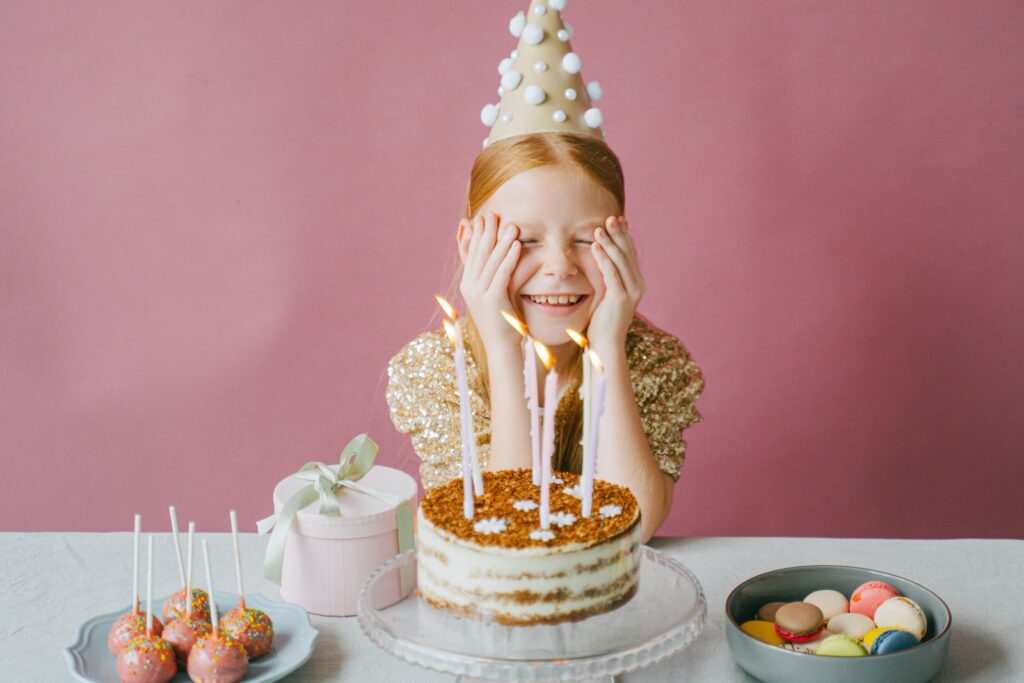 Choose music for the video.
When it comes to choosing music for a children's birthday video, there is no one-size-fits-all approach. The song should be appropriate for the child's age and taste. Some kids might be more adventurous and prefer more upbeat, lively songs, whereas others may prefer something a bit more subdued and relaxed. Ultimately, the choice of song should reflect the child's unique style and personality. But whether you're looking for something a little rock 'n' roll or more classical, there are plenty of great songs out there that are perfect for children of all ages. Some options might include classics like "Happy Birthday" or "Itsy Bitsy Spider", or newer hits from artists like Katy Perry or Justin Timberlake. Regardless, by putting some thought into your selection and finding the right song that reflects your child's tastes, you can make sure that their special day is as amazing as they are!
Edit the photos and videos together in a video editing program.
There's nothing more special than being able to look back on childhood memories and what better way to do that than by creating a birthday video? Birthday videos are the perfect way to capture all those precious moments, from the first slice of cake to the moment they blow out the candles. To make a birthday video, simply edit your photos and videos together in a video editing program. Be sure to include captions or title cards with important dates and milestones, like when they took their first steps or said their first words. Include captions or title cards with important dates and milestones. With a little effort, you can create a lasting reminder of all the joy and laughter of childhood.
Add the chosen music to the video.
Children's birthday videos are a great way to capture all the special moments of your child's big day. But what's the best way to choose the perfect music for your video? First, consider the age of your child and their guests. If the party is for younger children, you'll want to choose upbeat, cheerful music that will appeal to their young energy levels. For older kids, you might want to select music with a slightly more subdued tone. In either case, make sure the volume of the music is not too loud or overwhelming. You want your video to be enjoyable for everyone who watches it, so choosing the right music is an important part of the process. With a little bit of thought and planning, you can create a birthday video that your child will cherish for years to come.
Export the video in a format that can be played on a computer or television.
When it comes to creating a birthday video for a child, the possibilities are endless. However, no matter what type of video you create, it's important to export it in a format that can be played on common devices like computers and televisions. Otherwise, you run the risk of the video being unplayable or low-quality. Fortunately, there are several ways to ensure that your video will be compatible. The most popular video formats include .avi, .mp4, and .wmv. By exporting your video in one of these formats, you can be sure that it will be able to be played on virtually any device. This will give you the peace of mind that comes with knowing that your child's birthday video will be enjoyed by all.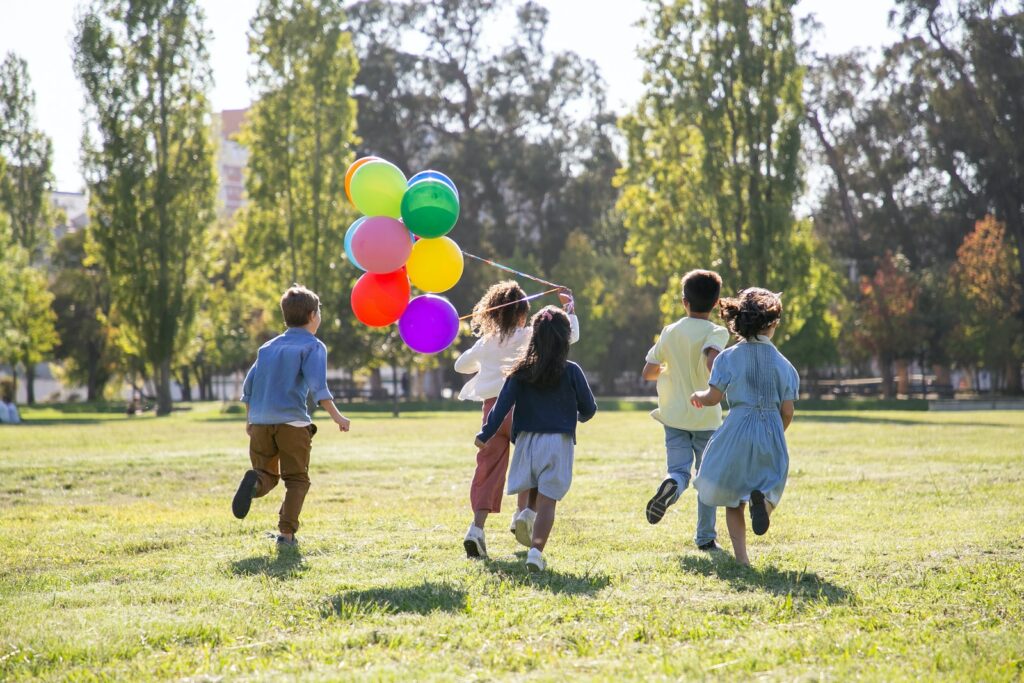 Burn the video to a DVD or Blu-ray disc if you want to watch it on television.
If you have a child's birthday party video that you want to watch on your television, you will need to burn it to a DVD or Blu-ray disc. This will ensure that the video quality is high enough to be enjoyed on a big screen. The process is fairly simple and only requires a few steps. First, you'll need to gather your materials. You'll need a blank disc, a computer with an optical drive, and the video file itself. Next, you'll need to open the video file and select the 'burn to disc' option. Once the file is loaded, you'll need to select the 'DVD' or 'Blu-ray' option, depending on which type of disc you're using. Finally, insert the blank disc into your computer's optical drive and follow the prompts to begin the burning process. Once the process is complete, you'll have a high-quality copy of the birthday party video that you can enjoy on your television.
A children's birthday video can be a great way to share memories with friends and family members who live far away. There are several different ways to make a birthday video, but one of the easiest is to upload it to a video-sharing website such as YouTube or Vimeo. This way, you can easily share the video with anyone who has an internet connection. Making a birthday video is a fun way to document your child's special day, and it can be a cherished keepsake for years to come.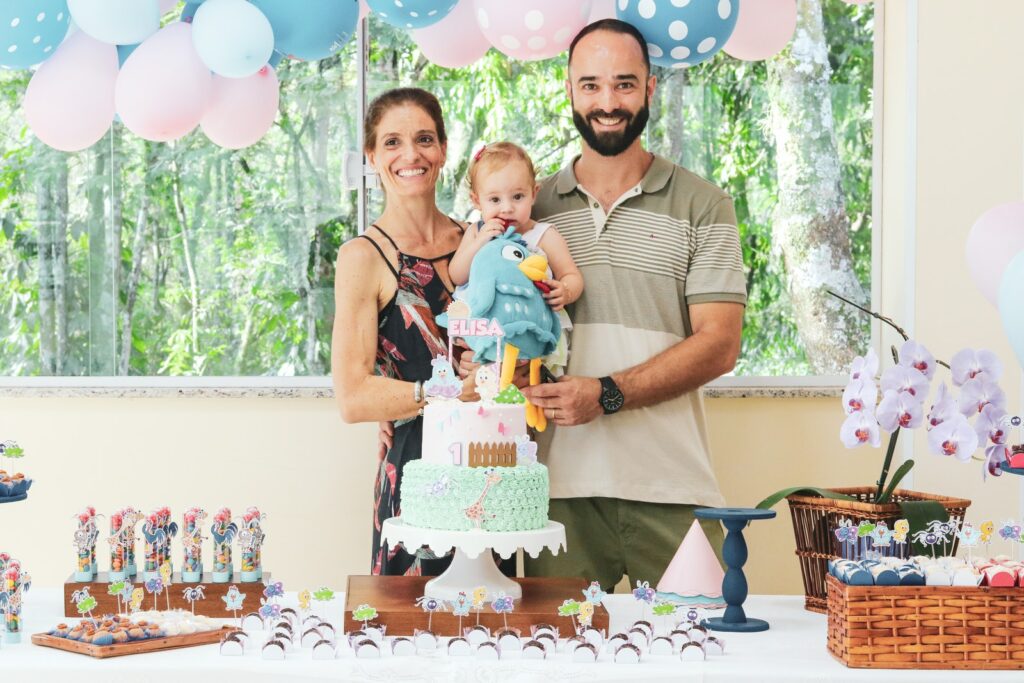 Send the video to family and friends who may want to watch it.
After you've made a video for a child's birthday, it's time to share it with family and friends who might want to watch it. You can do this by sending the video through email or social media. If you have a lot of people to share the video with, you can create a YouTube channel dedicated to the birthday child. This way, everyone can watch the video at their convenience and leave comments or likes on the site. Sharing a birthday video is a great way to keep family and friends updated on what's going on in your life, and it's also a thoughtful way to show them that you care about them. By taking the time to make and share a birthday video, you're sure to put a smile on everyone's face.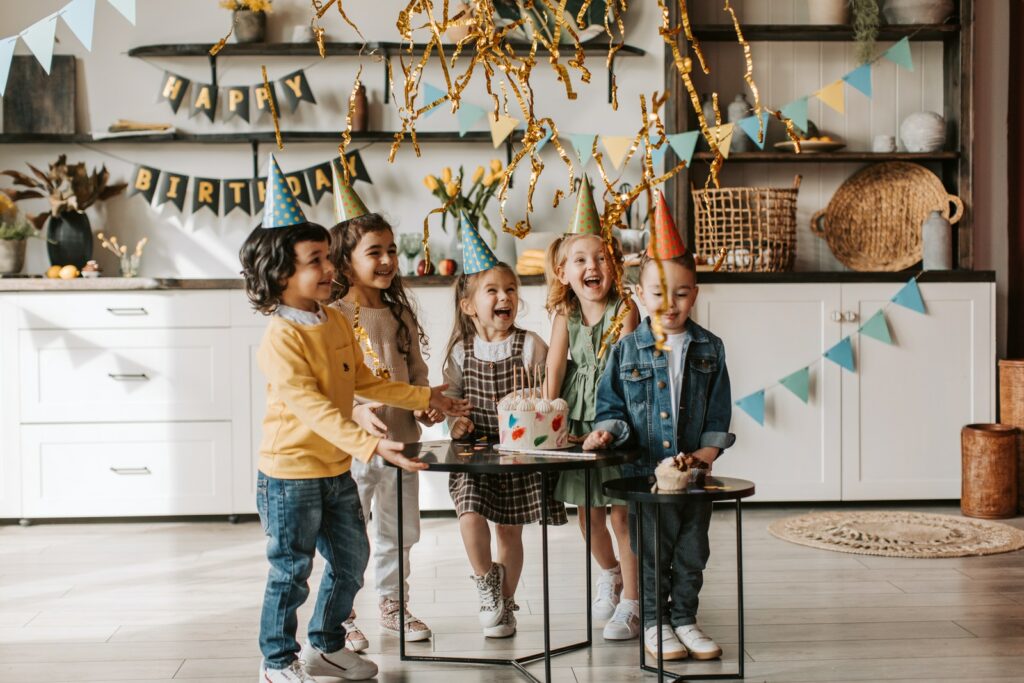 Enjoy watching the birthday video with your child!
After you make the video, it's important to enjoy watching it with your child! This is a great way to create lasting memories. It can also be a great bonding experience for you and your child. When you watch the video together, it allows you to talk about the highlights of the day and relive the special moments. Plus, it's just plain fun to watch your child's excitement as they see themselves on the big screen! So sit back, relax, and enjoy watching your child's birthday video together.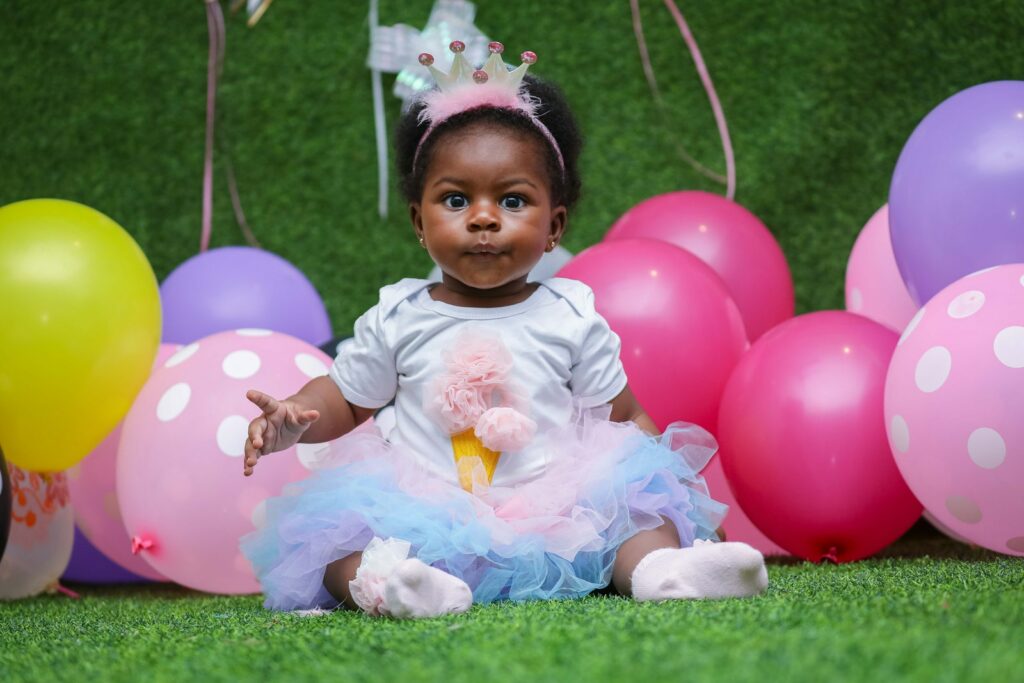 Conclusion
So, what are you waiting for? Try Vidbravo video maker today and see how easy it is to make a birthday video for your child. With our simple drag-and-drop interface, you can create a masterpiece in minutes that will have your child beaming with joy on their special day. And if you're feeling stuck, don't worry – we have plenty of templates and tutorials to help get you started. So go ahead and try out Vidbravo today!